The portfolio of measures includes a wide range of services for female early career researchers in the networks and is intended to raise awareness among the network members and to improve the compatibility of science and private life.
Female early career researchers – recruiting and keeping them
The virtual ILIAS network "Women (Post-)Doctoral Researchers in Collaborative Research Networks" offers young women scientists of all collaborative research projects a platform for an uncomplicated, informal, and demand-oriented exchange among themselves and for networking beyond their own fields of expertise. The self-organized and member-centered ILIAS network provides a platform for asking questions, discussing topics and experiences as well as gathering tips and feedback from other women (post-)doctoral researchers. The virtual network is currently under construction. Interested female researchers can register with the Gender Consulting Service team for the ILIAS network at any time.
For Europe-wide networking in the matter of equal opportunities, the University of Stuttgart is a member of the network "European Platform of Women Scientists"
With a workshop and coaching program specifically tailored to their needs, the research collaborations offer their young women scientists the opportunity to develop special career-relevant skills and to enter into an exchange with other female early career researchers.
In the video series "Women Doing Research", women scientists of the research collaborations give insight into their research and talk about their personal motivation and experience in the course of their career as a scientist.
Raising awareness and pooling knowledge
Whether it's about the recruitment of gender- and diversity-sensitive junior staff or the management of heterogeneous teams: In training sessions that were specifically designed for the research collaborations, members upgrade their skills in the area of gender and diversity and reflect on their own attitudes and actions.
Information and materials regarding the topic of "equal opportunities and diversity in collaborative research networks" are gathered in a knowledge pool and made available to all employees of the research collaborations.
Family-friendly research collaborations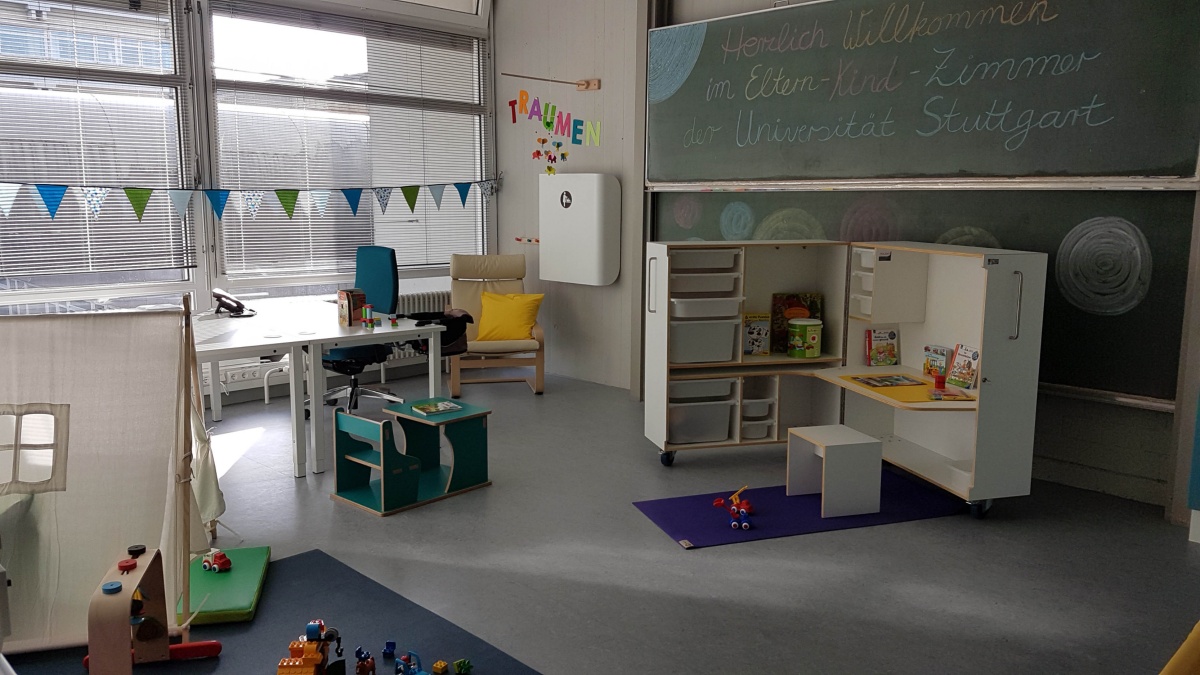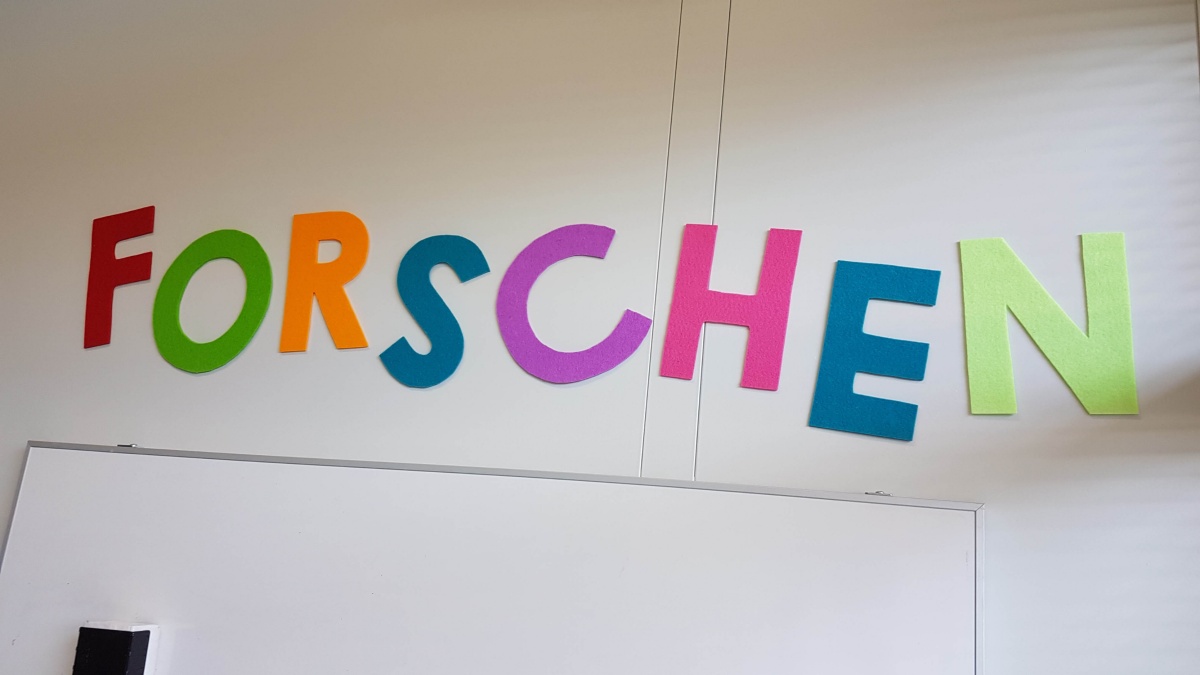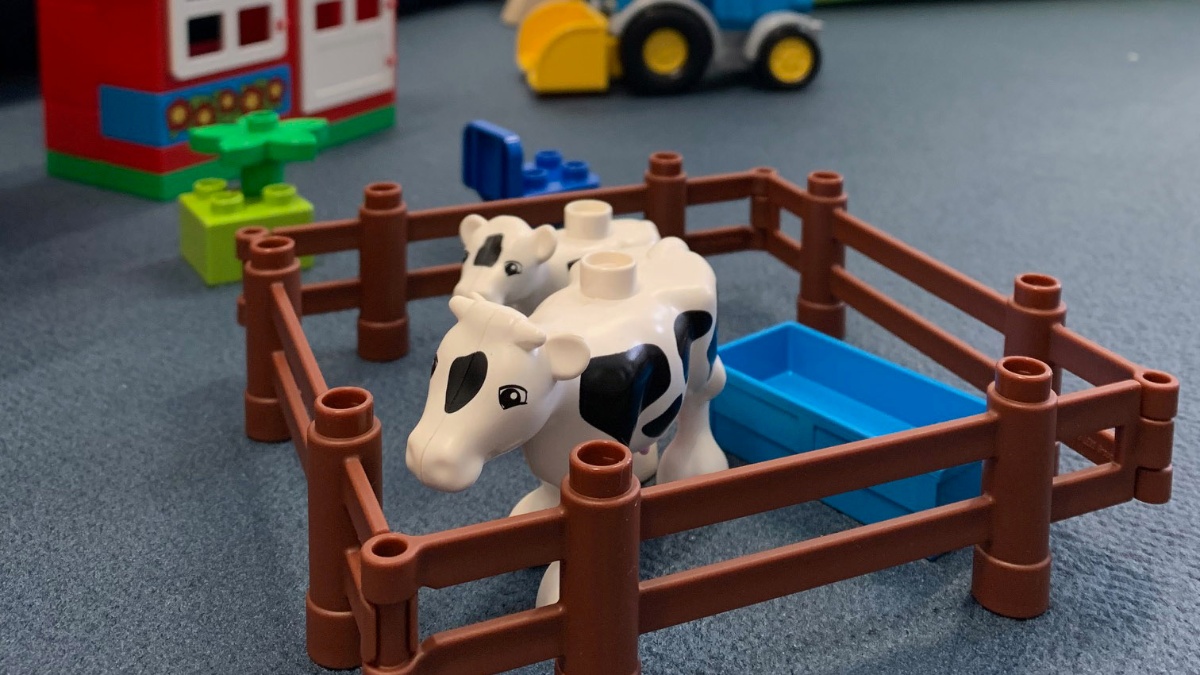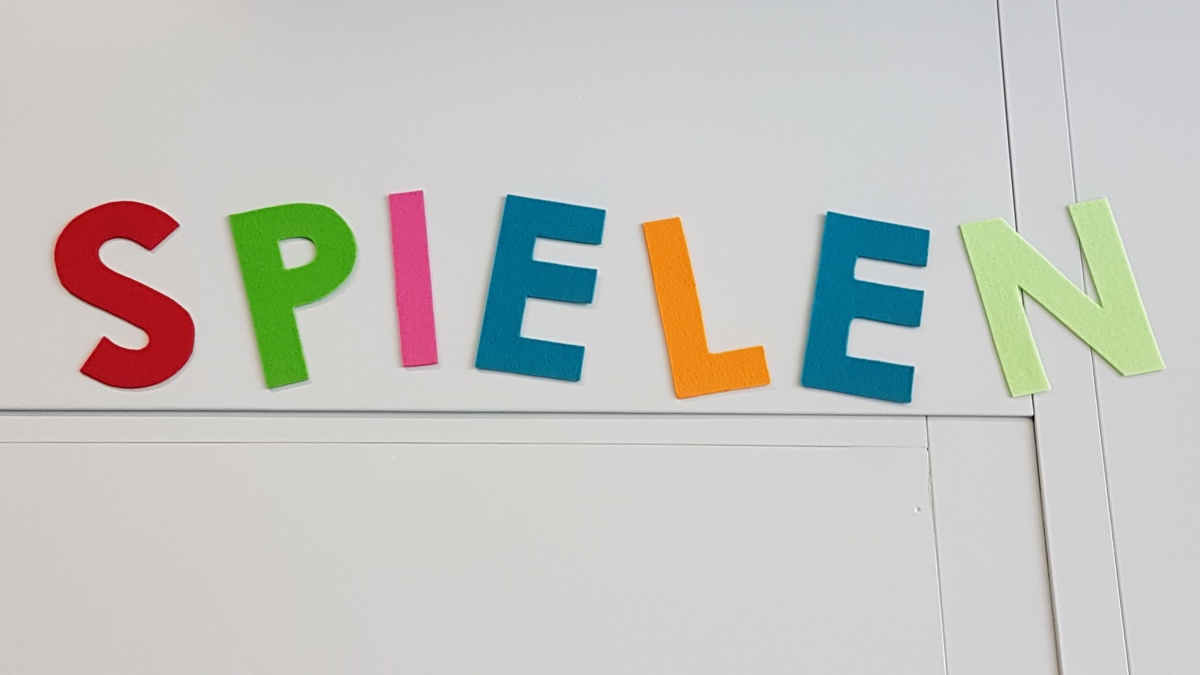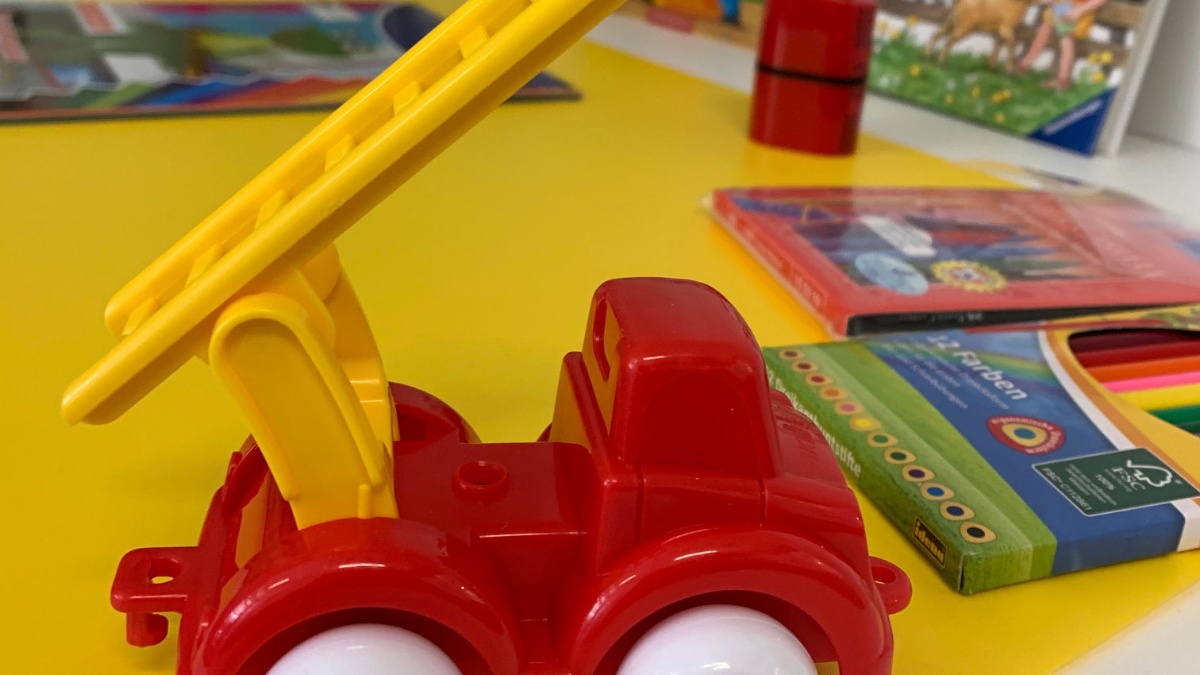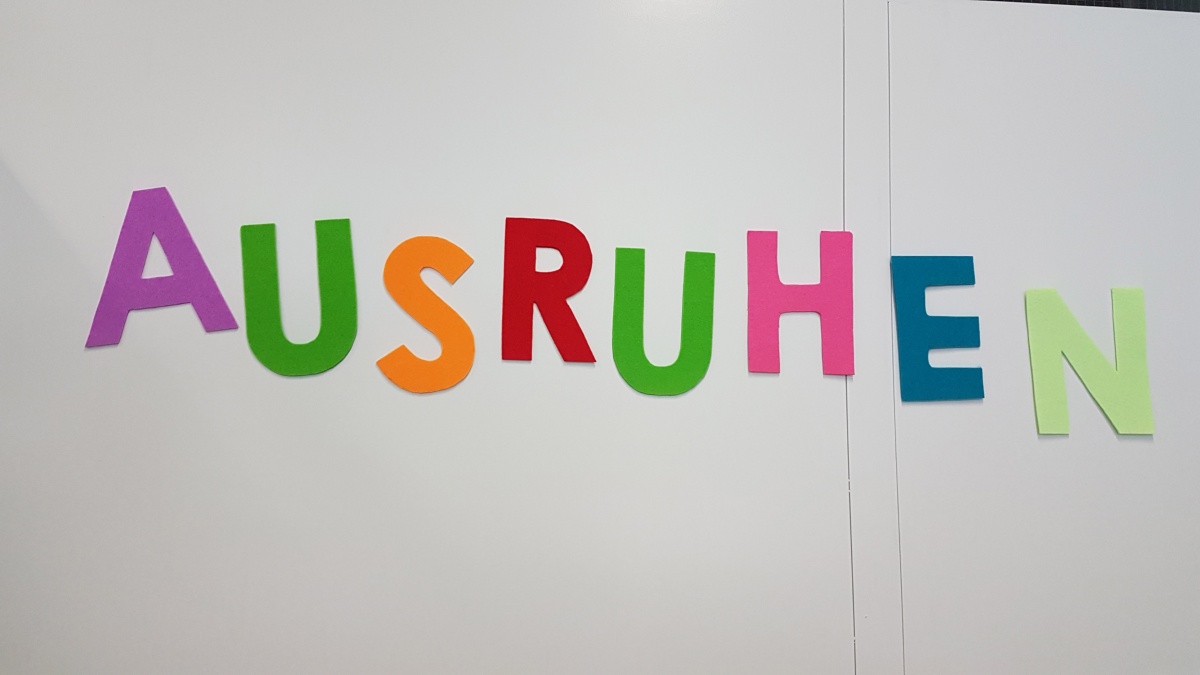 Contact
Manuela Schlummer-Held
Dipl.-Geogr.
Consultation on Gender Consulting