Lectures for the summer semester will end as scheduled on July 18, 2020. The lecture period of the winter semester 2020/21 and summer semester 2021 has changed due to the corona pandemic.
On this page we list all important dates and deadlines during the fall and spring semesters.
For more detailed information on the application deadlines please see the Application deadlines web page.
The extact enrollment dates will be announced with the admission note. General deadlines can be found on the Enrollment web page.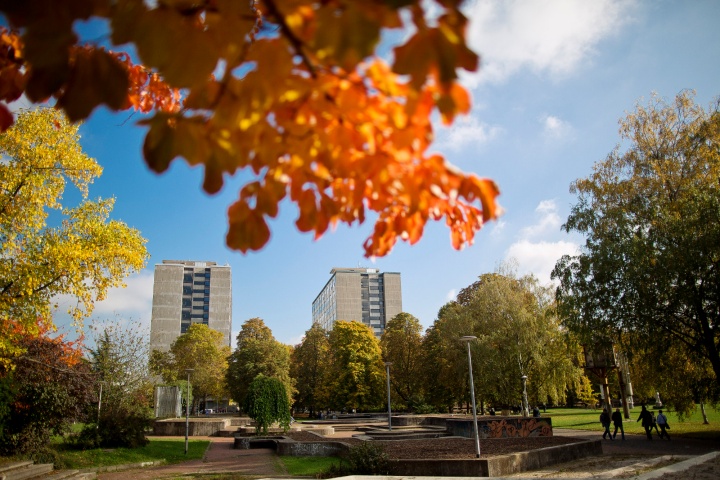 General semester dates
Re-registration

Re-registration period for the following summer semester: January 15 - February 15

Re-registration period for the following winter semester: July 15 - August 15

Leave of absence

An application for a leave of absence is normally due during the re-registration period. See the Leave of Absence page for more on this.

De-registration

As of the end of the winter semester: until March 15
As of the end of the summer semester: until September 15

Registration for examinations

For more details on the examinations administered by the Examination Office, see the Registrations Dates page and the Examination Dates page.
For any other examinations, please heed the notices on the pages of the individual institutes as well as the postings on their bulletin boards.
Contact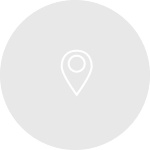 Admissions Office for Germans and Foreigners with German Education