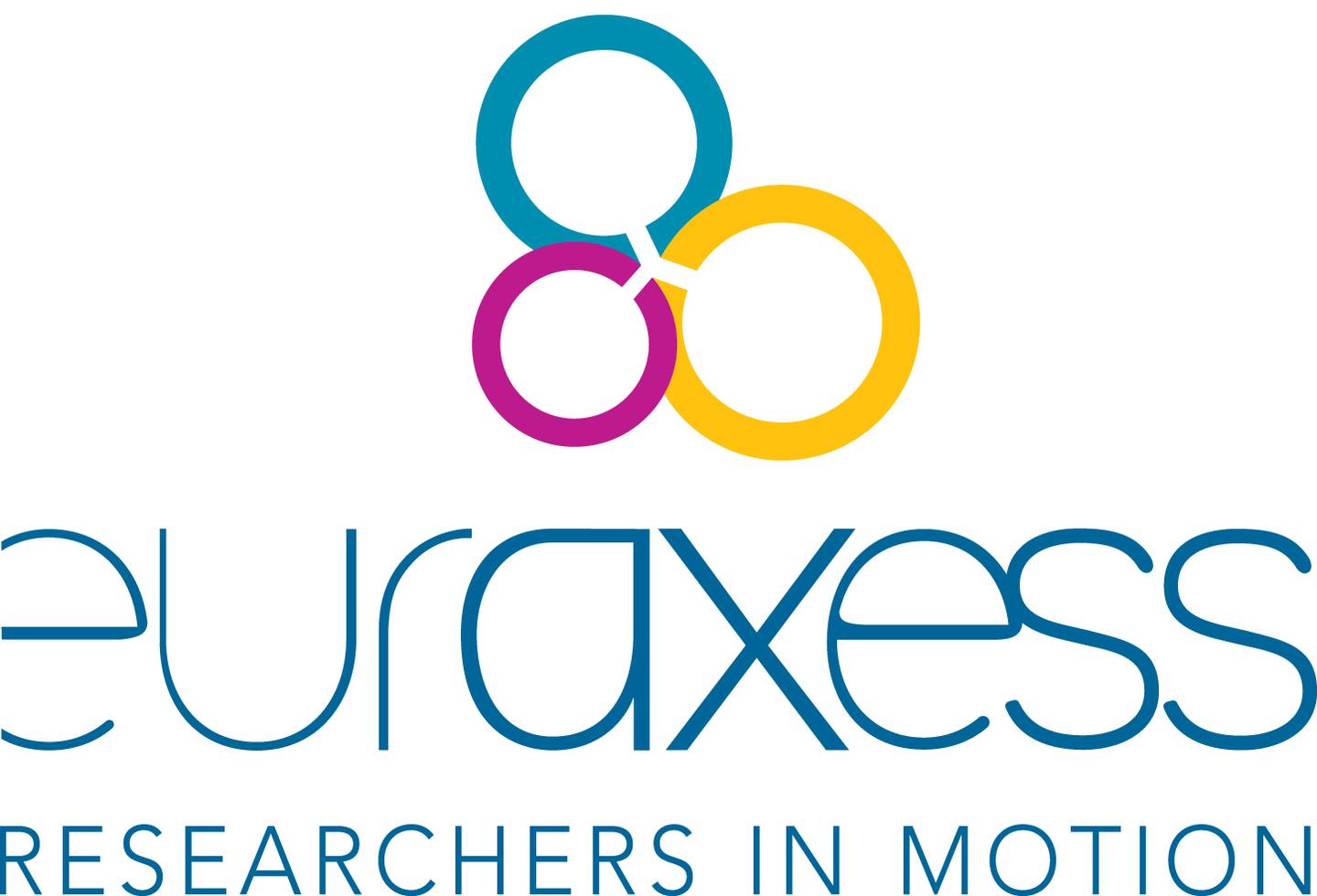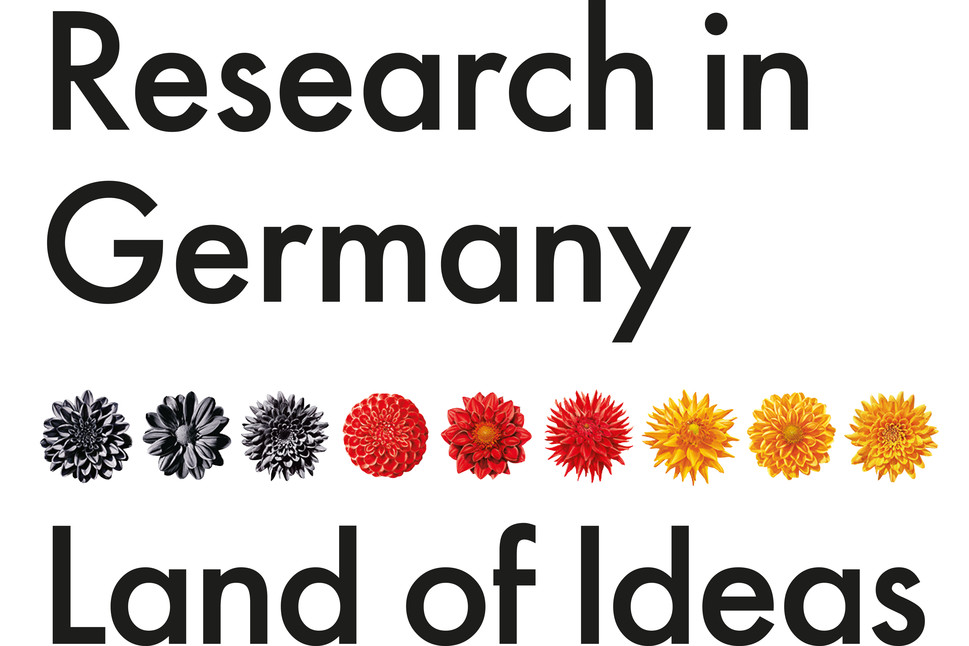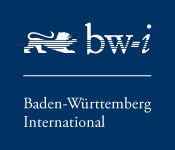 Welcome to the University of Stuttgart! At the Welcome Center we offer you individual assistance and information in all matters related to the non-academic aspects of your stay:
visa issues and other formalities
finding a place to live
finding places in kindergartens and schools for your children
locating doctors and hospitals
finding a language course
financing your stay, etc.
Moreover, we organize networking events, excursions and activities for you and your family.
You can find us on the Campus Vaihingen in the:
International Center (IZ)
Welcome Center for International Scholars
International Office
Pfaffenwaldring 60, level U, room U.022
70569 Stuttgart
Consultation hours:
Monday and Wednesday, 10 am – 12 pm and 2 pm – 4 pm.

You may also contact us by e-mail or phone (see below) or arrange an appointment beforehand if you wish to see us out-of-hours.
To be able to offer you a personalized service tailored to your needs and to regularly send you relevant information we kindly request you to register.
Kontakt
Raphaela Diel
Head of Welcome Center for International Scholars
Office hours: Mon and Wed 10 am to 12 pm, Mon and Wed 2 pm to 4 pm