You are an experienced student and want to participate in the Intercultural Mentoring Program?
An experienced student will accompany you during your first semester in Stuttgart and support you with:
Study organisation
Orientation on campus
Getting to know Stuttgart
Practicing German and learning about German culture
are beginning their Bachelor's or Master's studies at the University of Stuttgart (full-degree)
are interested in German and other cultures
are open to sharing their own culture and experiences
are able to commit to a structured program (see below) and regular meetings with their mentor - an experienced student - for one semester.
Are you a non-degree student? Have a look at our buddy program ready.study.stuttgart!
one-on-one mentoring with an experienced student for one semester
a mentor from your study area, whenever possible
thorough preparation of mentees and mentors
support during the semester to ensure functioning mentoring relationships
interesting workshops and courses taught by students for students
a recreational program with roundtables and excursions and online activities
Just looking for events, not mentoring? Check out the events offered by our buddy program ready.study.stuttgart!
Need help during arrival and with the initial formalities? Sometimes we can match you with your mentor before you arrive. Otherwise, the buddy program ready.study.stuttgart and the orientation events of the International Office can help you during your first days in Stuttgart.
Have questions or need help with something not mentioned here? Write to incoming@ia.uni-stuttgart.de. The International Office is happy to help!
Please complete the registration form.
You will be invited to a short online meeting where we discuss your interests, needs, and expectations of the Mentoring Program.
In a one-day introductory seminar (online, several dates to choose from) you will learn what the Intercultural Mentoring Program is about and how to make your mentoring partnership work. You will meet other participants and receive basic intercultural training.
Get ready! Your mentor will contact you to arrange the first meeting. This usually happens around the same time that lectures start.
The Kick-Off event, the official start of the mentoring semester, presents the courses, workshops and activities planned for the semester and concludes with a meet-up with the other mentors and mentees!
Impressions from the last semesters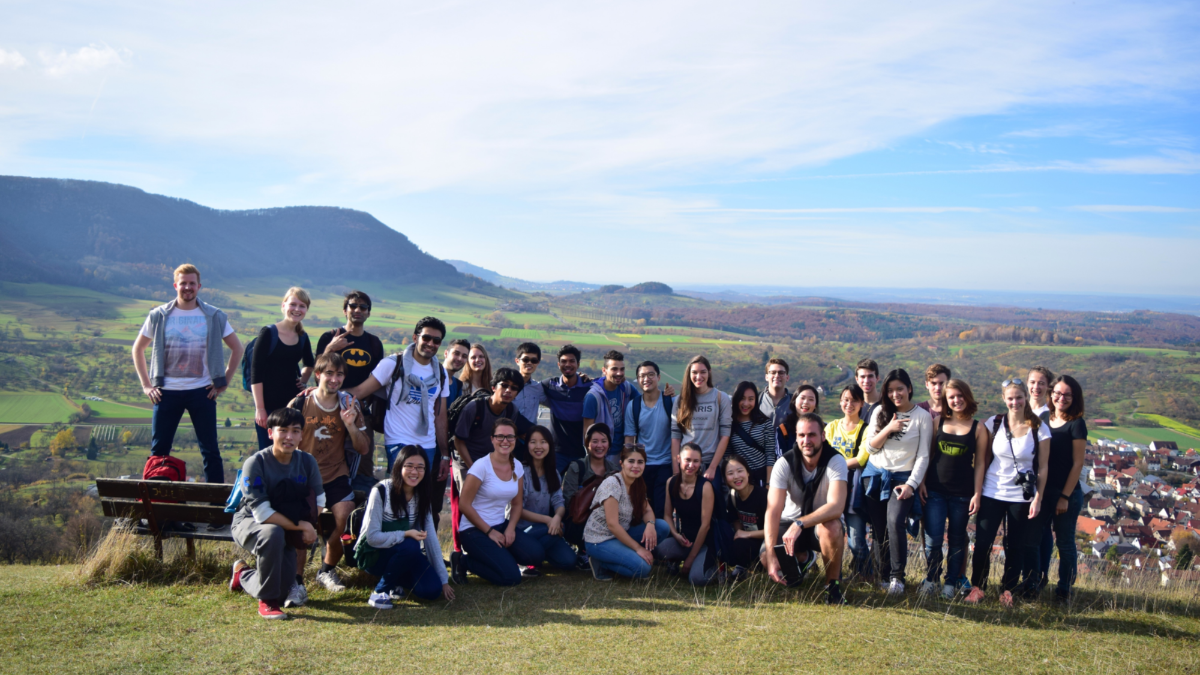 Contact
Anu Dohna
Head of Subdivision, Coordinator Intercultural Mentoring Program
Sarah Walz
Coordinator Intercultural Mentoring Program
Claudia Schubert
Coordinator Intercultural Mentoring Program
Mon+Tue 2-4 p.m., Tue+Thu 10 a.m. to noon (and upon request)