The basic modules focus on the areas of leadership, research and transfer, as well as teaching. Each basic module is weighted the same and requires from three to four working days to complete. The obligatory content required for the certificate comprises around 75 to 100 hours of intensive further education. Furthermore, the program also comprises two further, optional modules that focus on interdisciplinary and intergenerational networking, as well as further career planning and personal development.
Feedback wanted
Do you want an event to be held on a different topic or do you want a certain workshop to be held more often? Do you have any ideas for us or suggestions on how things can be improved? You can contact us via this feedback form. We will try to include your requests in our program plan where possible.
Organizational tips
Participating in the certificate program as well as the offerings contained in it from the three compulsory modules, with a focus on the areas of leadership, research and transfer, is free of charge. You can register for the events by filling out the registration form. Your registration will be forwarded to the institution organizing the event, no additional registration via the respective event pages is required. The registration deadline for most events is two to four weeks before the event begins.
You are also individually invited to participate in the Welcome Series as well as in the mentoring program from the onboarding module, it is not necessary to apply via this form. You can register for the optional events from the Career and Lifelong Learning module via the GRADUS websites.
Please get in touch with us if you are interested in the individual advisory and coaching sessions being offered.
Please note that registration is only possible when sufficient places are available on the respective workshop. Individual events may be canceled if there is an insufficient number of participants. Comparable achievements which can be verified may be taken into consideration for the certificate program; in such case please get in touch with the program coordinator.
You can submit a non-binding request for an individual consultation or coaching session by filling out the contact form.
Apply for a certificate
Please send the participation certificates for the obligatory events in the three basic modules of "Leadership", "Teaching" and "Research and Transfer" as well as the optional module "Career and Lifelong Learning" to the program coordinator as a PDF by E-mail, so that we can issue you with a certificate in both digital and print form.
Contact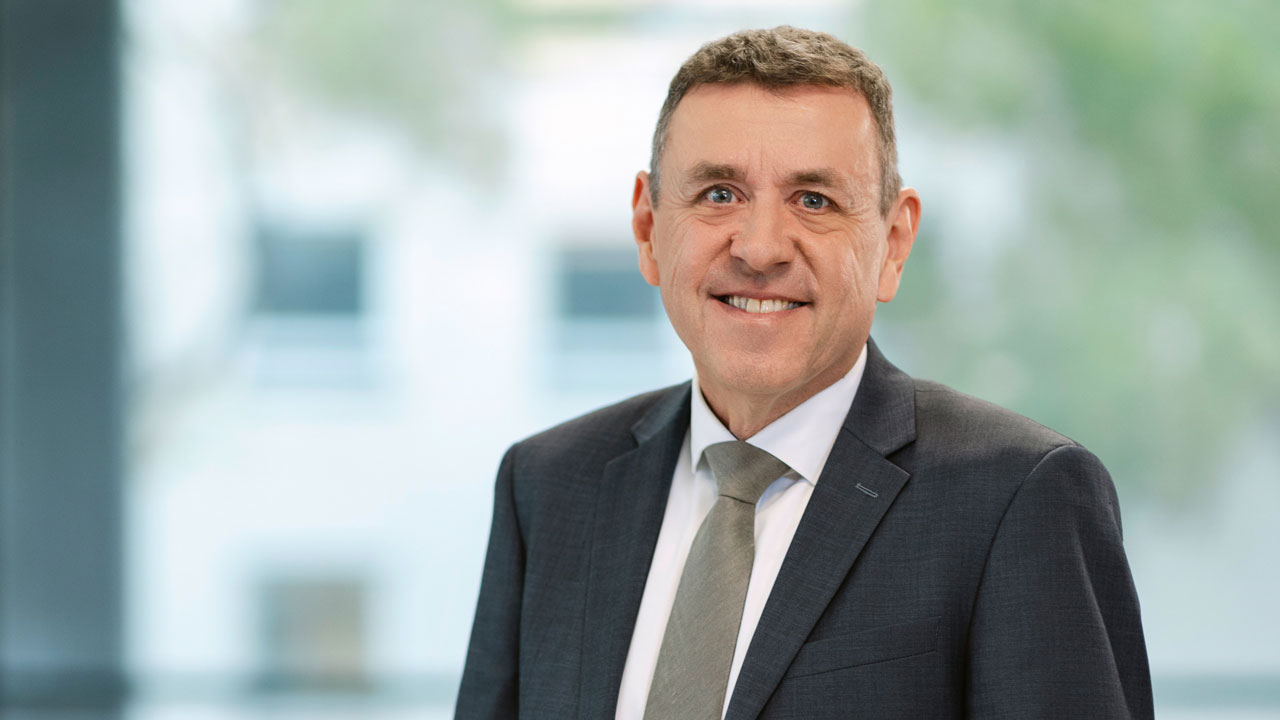 Manfred Bischoff
Prof. Dr.
Vice Rector for Research and Early Career Researchers