The basic modules focus on the areas of leadership, research and transfer, as well as teaching. Each basic module is weighted the same and requires from three to four working days to complete. The obligatory content required for the certificate comprises around 75 to 100 hours of intensive further education. Furthermore, the program also comprises two further, optional modules that focus on interdisciplinary and intergenerational networking, as well as further career planning and personal development.
Unfortunately, most of the content for the certificate program is currently only available in German. More detailed information about the modules and requirements can be found on the German webpage. If you have any further questions, please contact us at via e-mail.
Contact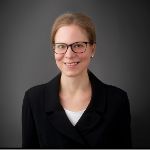 Dr.
Cornelia Frank
Consultant for doctoral researchers & postdocs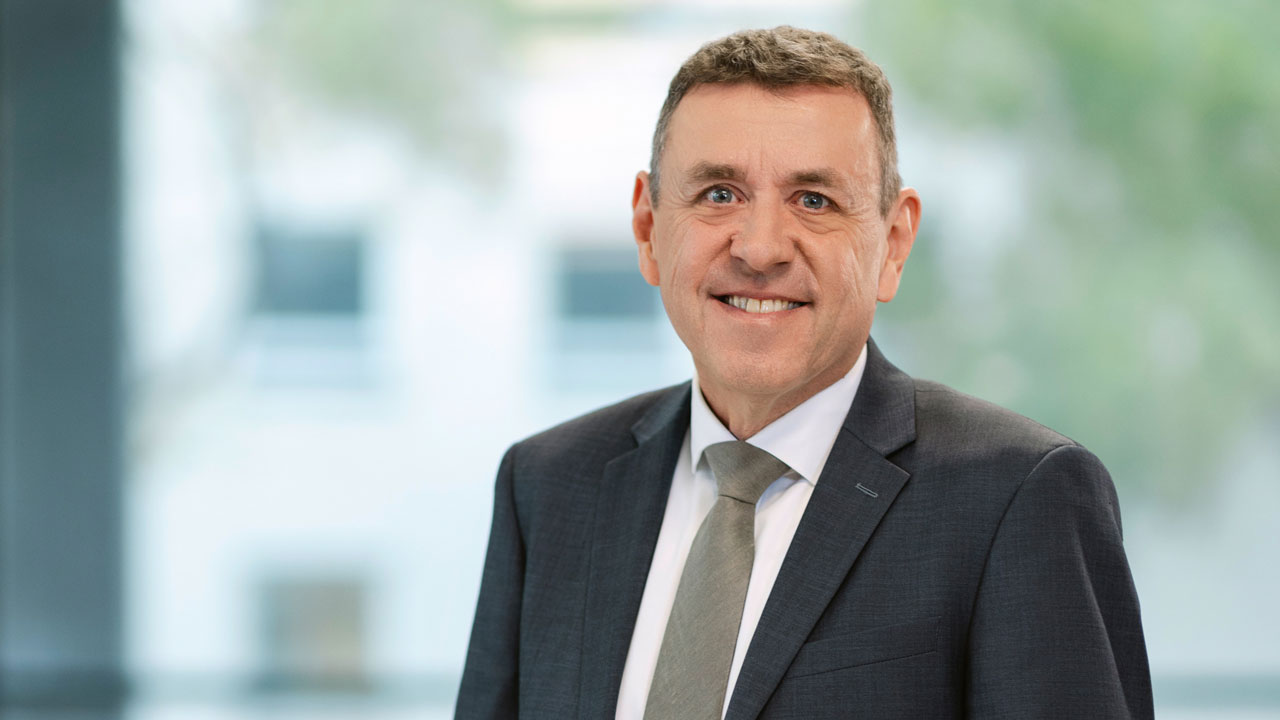 Prof. Dr.
Manfred Bischoff
Vice Rector for Research and Early Career Researchers