Family-friendly University of Stuttgart
The University of Stuttgart has been recognized several times over the years for being family-friendly. It is dedicated to the continued development of a support offerings it currently provides for employees and students by way of family-friendly work and study environments. It is not only members of the University with family obligations who benefit from a university that is organized as family-friendly: we also win by attracting and retaining highly qualified employees, using our human resources more effectively, and reducing family-conditioned interruptions to studies.
All University of Stuttgart members have a responsibility for implementing these goals and standards, but this applies especially to management. Our university leadership lends its active support to making career and studies compatible with family life.
"Part of our strategy is the balance between career, studies and family for our university's members."

Prof. Wolfram Ressel, Rector, University of Stuttgart
As family, the University of Stuttgart understands all life partnerships which take on long-term social responsibility, including parents and children, life partners, siblings, grandparents, as well as relatives needing care.
Information for employees and students
Under the Career & Family (only available in German) tab on the University of Stuttgart's website, employees with children or relatives requiring care can find information on the following topics:
Paid maternity leave
Parental leave
Caregiving leave
Flextime options
Telecommuting
Childcare
Infrastructure and interchange
Students with children or who are caregiver relatives find tailor-made information on the website under the tab Studies & Family:
Paid maternity leave
Flexible study options
Childcare
Financial help
Infrastructure and interchange
"The university, as an employer, supports all of its employees in living up to their individual potential. It champions the work-life balance and is committed to equality."

University of Stuttgart's mission statement
Infrastructure and service offerings
We believe that a family-friendly infrastructure at both our university locations matters: therefore, we set up functional breastfeeding and diapering facilities in key locations and plan to make them standard in new and remodeled buildings.
Parent-child areas are being developed in two multifunction rooms in the House of Students and ARENA2036 on the Vaihingen Campus and in work rooms in the two University Library locations. In addition, Stuttgart Student Services makes family apartments available to students with children.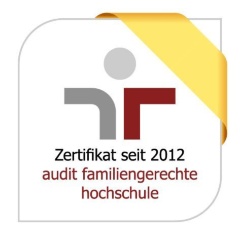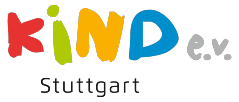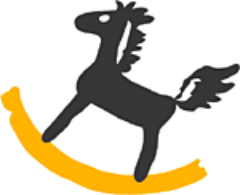 Family-friendly certified
The University of Stuttgart has been certified as a "family-friendly university" since 2012, and this status was renewed in 2015 and 2018. Since 2022, the University of Stuttgart has been permitted unlimited use of the "family-friendly university" certificate logo. The certificate is a Europe-wide seal of approval for family-friendly studying conditions and a family-conscious employment policy.
The University of Stuttgart is a member of the business network "Success Factor Family" and supports the Family Policy Commission at the "The Federal Conference of Women's and Equal Opportunity Commissioners at Universities (bukof)". The University of Stuttgart is a founding university of the "Family in Higher Education" network and has signed the "Family in Higher Education" charter.
The university's membership in the associations "Kinderfreundliches Stuttgart e. V." and "Kind e. V. Stuttgart" is a clear sign of its committment in this area. We work closely with universities in the region on reconcilability issues and implement joint projects.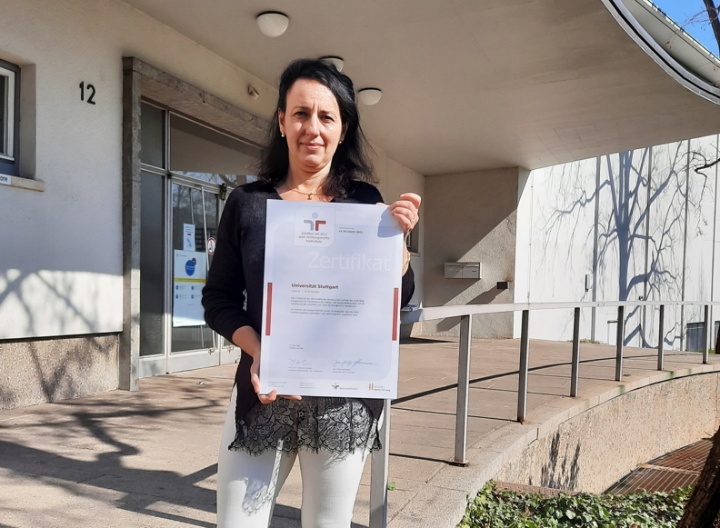 Contact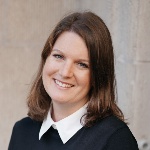 Inken de Wit
Service Uni & Family
Monday - Friday: 9 a.m. to 12 p.m.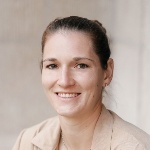 Julia König
B.A.
Service Uni & Family
Tuesday to Thursday: 9 a.m. to 3 p.m.