SUPER promotes the internationalization of the University of Stuttgart and supports the exchange of scientific information. In addition to doing high quality research, students gain intercultural insights and experience student life different from home.
Due to the intense level of research supervision, the number of places is extremely limited.
SUPER is generously funded by the Cristian Bürkert Foundation.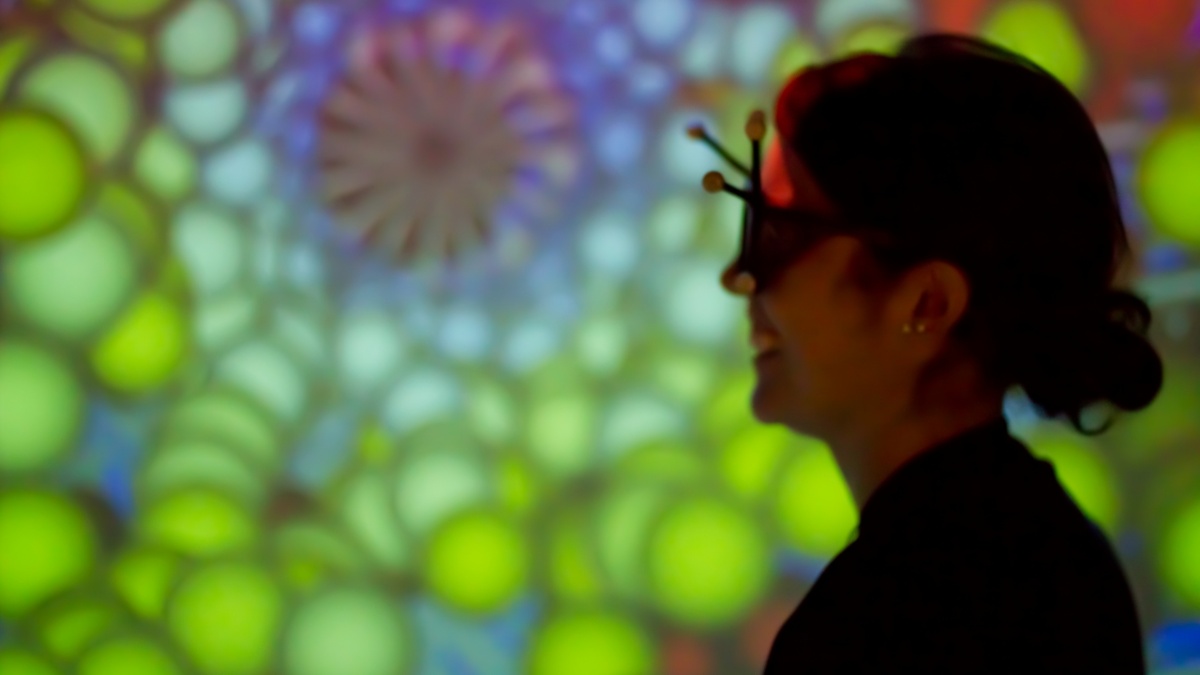 Contact
Babette Endrulat-Göhler
Program coordinator Winter University, SUPER, MIT, PROMOS scholarship, Double Master's programs overseas