Information Technology is not only enabling technology but also a driving force behind our society's transformation towards an "information society". Computer, Communications, Micro- and Optoelectronics, Embedded Systems and their interaction as well as Computer Hard- or Software represent the technological building blocks, which are based on extensive research, to create solutions for the people of the information age.

The INFOTECH Master's program provides a unique blend of Computer Science and Electronics/Information Engineering courses within one program, enriched by non-technical courses that enable interdisciplinary education and the training of fundamental methods and scientific skills for research and development in information technology.
Important Websites
Accreditation
The quality of this degree program has been certified.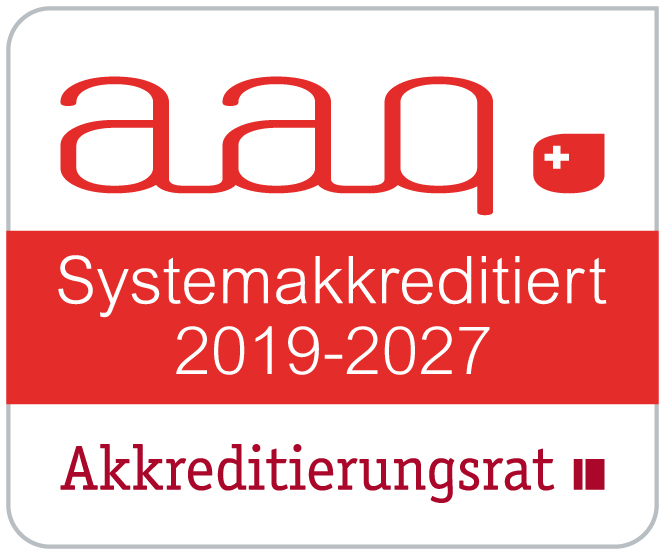 Contact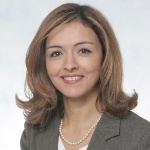 Dr.
Program Manager INFOTECH; Manager International Service Point Faculty 5