The University of Stuttgart promotes equal opportunity for women and men in all areas and fields of activity. It regards the diversity of its members and employees as a positive, as source and guarantee of innovative ideas and developments. That we treat one another fairly is taken for granted – regardless of status, religion, age, origin and gender.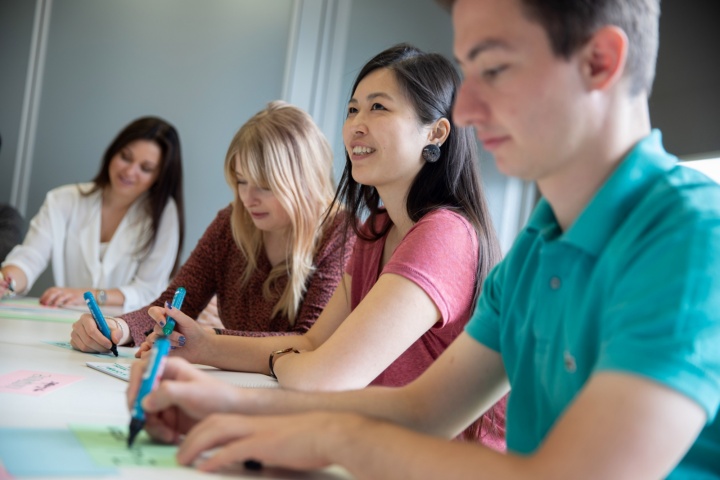 The University of Stuttgart recognizes that excellent science is only possible when approached from multiple perspectives, anchoring international and intercultural points of view by the kinds of questions it poses, methods, programs and work practices and initiating and nurturing diverse collaborations.
This is what attracts students and scientists from all over the world to our university. Our graduates know how to act responsibly in different contexts both at home and abroad.
The University of Stuttgart ensures that no one is excluded from an academic career or hindered on the way to one for reasons that have nothing to do with academia, be it gender, ethnicity, age, or health.
University members can only benefit and learn from each other in an environment free of prejudice and hindrances; not only in terms of their personal development, but also on a cultural and academic level.

Prof. Dr. Monilola Olayioye, Vice Rector for Early Career Researchers and Diversity
The University of Stuttgart is committed to promoting equal opportunities, diversity and a healthy study-work-life balance in the academic realm and community, offering comprehensive support in the following areas:
Designing diversity
The assumption that all students at German universities are of German nationality is long passé. Studying directly after completing high school is also no longer the norm. Many students come from abroad, or have partaken in vocational training, or are only able to study part-time because they have to care for relatives, for example.
To ensure equal opportunities at university, Rector Prof. Wolfram Ressel has signed the Diversity Charta, with the aim of ensuring that students, teachers and all those active in the fields of science, administration and technology are able to work in an environment that promotes diversity and is free of judgement.
Diversity in research
The University of Stuttgart shows its commitment to the subject of diversity with its specially developed professorship "Diversity Studies in Engineering Sciences".
The institute's research interests focus on "Diversity Management", for example in human resources. In terms of diversity in processes and technical systems, we concentrate on topics such as our handling of climate and renewal, innovation and knowledge management and the dynamics of changing processes in company's and networks, in addition to empirical methods off social research, modelling and simulation processes.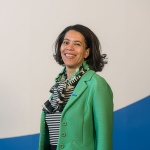 Prof. Dr.
Monilola Olayioye
Vice Rector for Early Career Researchers and Diversity