Obviously, providing personal information is paramount for the development of personalized products and services. But how can and should such a sector be designed to ensure that users' personal data is protected, while simultaneously making it available for the development of diverse, individually tailored offers?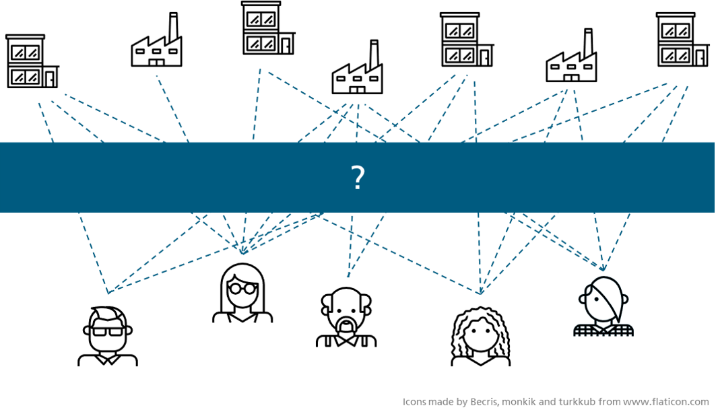 At the High-Performance Center Mass Personalization, we focus on the point of view of the most important people: the users. In this interactive workshop, we will work together to develop new perspectives, consider possible approaches to solutions, and use these to develop scenarios for the future. Come and join us and contribute your point of view as a user of products and services!
This event is organized by the High-Performance Center Mass Personalization [de] and is a joint project between the University of Stuttgart, the Fraunhofer Society, and industrial partners, with the aim of developing processes, production systems and business models that aid the cost-efficient development of personalized products.
| | |
| --- | --- |
| Contact | Daniel Ziegler, M.Sc., Fraunhofer Institute for Industrial Engineering IAO, Telefon: +49 711 970-2324, e-mail |