This study program is not being offered in English. For further information please visit the
German version
of the study program.
Whether it is the smartphone, sustainable energy supply systems, or novel medical instruments – engineers in the field of electrical engineering and information technology are co-developing the future and thus bear a special responsibility.
In the Bachelor's in Electrical Engineering and Information Technology study program, you will acquire a broad, solid foundation of methodological and subject knowledge. Your studies, besides electrical engineering and information technology, also cover topics from mathematics, physics, and computer science.
Enjoyment for and appreciation of engineering and delight in novel technological solutions
Readiness for independent learning
Good grades in math and physics
While knowing English is less important at the start, you will increasingly be expected to use the language as your studies progress.
Accreditation
The quality of this degree program has been certified.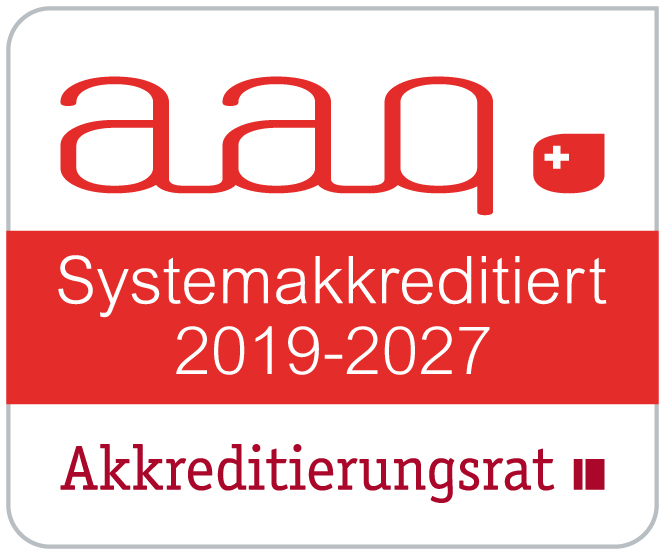 Kontakt
General information about the courses of studies of the department of electrical engineering.