This study program is not being offered in English. For further information please visit the
German version
of the study program.
The Bachelor's minor in economics is envisaged for students in the humanities planning to work that represents an interface between market economic and macro-economic problems. Students in this minor gain a sound knowledge of market economic and macroeconomic facts, functional mechanisms and connections. In the process, they acquire the ability to analyze economic problems in an organized manner and to solve them.
An important foundation is the understanding of
The decision-theoretical and micro-economic foundations of what happens in the markets for goods, labor, and capital How these markets function
The interdependence of these markets on the macroeconomic level
They central goals and instruments of economic policy, especially of social and environmental policies
Moreover, the minor in economics provided key insights into
The interaction between national economies and the global economy The locational, transport, and vehicular decisions by businesses and private households
The resulting spatial organization of the national economy and its transport infrastructure
Interest in economic relationships
Affinity for mathematics
Knowledge of English
Accreditation
The quality of this degree program has been certified.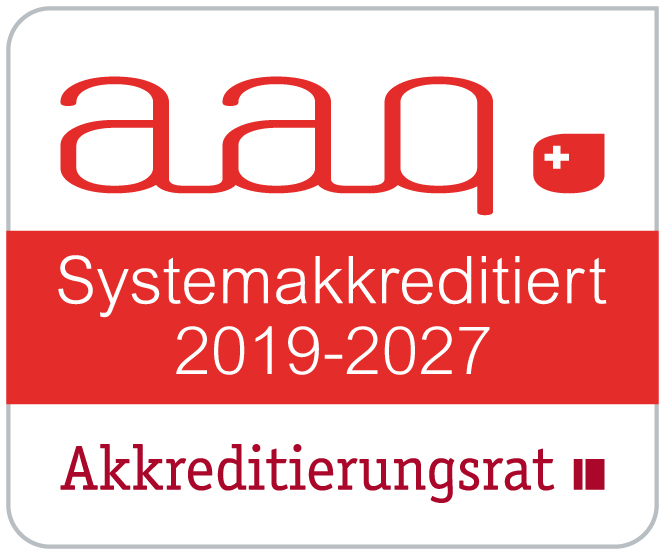 Contact for further questions
Keplerstr. 17, 70174 Stuttgart
Academic counseling concerning economics