Field of Work
We're building the wrong housing facilities! After all, very few homes are designed for people to spend their entire lives in them. The elderly and very elderly in particular rarely find a place to live that is adapted to their needs. This is because of the enormous amount of work involved in converting existing housing to make it suitable for the elderly and the lack of willingness to prepare newly built facilities appropriately. Our work pursues the aim of establishing new standards that are geared towards the needs of elderly people. These needs in terms of function and comfort are taken into account based on a three-stage model. We propose housing facilities that can be adapted very quickly as required – a kind of "residential airbag".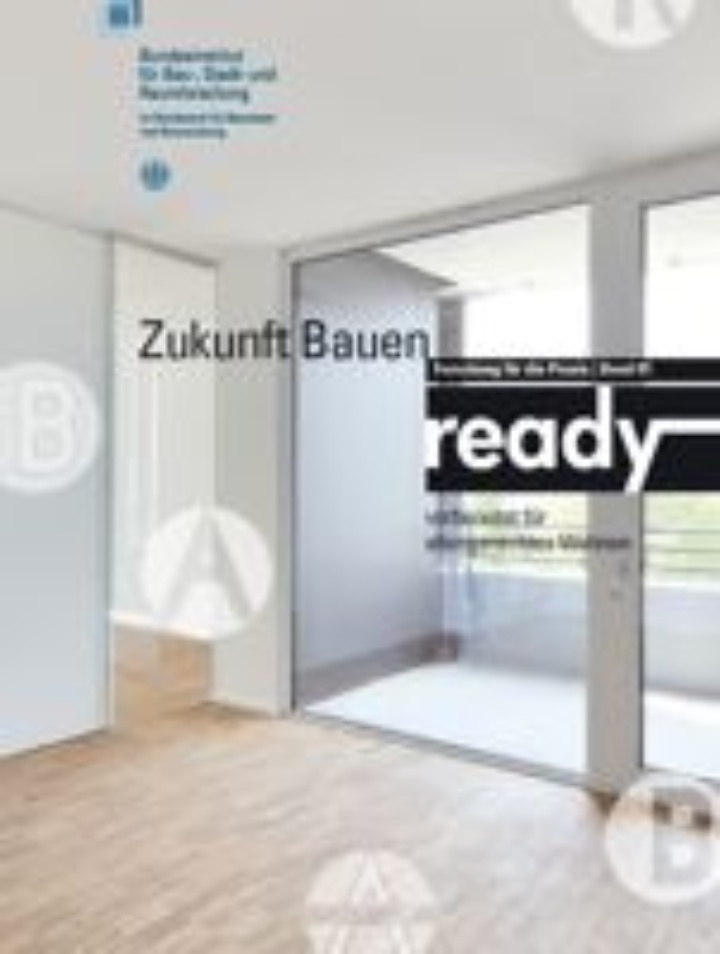 Personal Information
Thomas Jocher, born in Benediktbeuern in 1952, studied architecture at TU Munich and became Academic Officer at the Institute of Urban and Regional Planning in 1984. He then obtained his doctorate in 1990 on the subject of "The settlement structure and topography of villages founded in the Middle Ages". After a period spent working freelance, he joined the University of Stuttgart in 1997, when he became director of the Institute of Housing and Design (IWE). In 2007 Prof. Jocher was appointed Advisory Professor at Tongji University in Shanghai, China, and in 2009 was a visiting professor at the University of California, Berkeley, USA.