Field of Work
The current research activities pursued by Prof. Pyta cover the period from the early 19th century through to the modern times:
European conservatism in the 19th century
Structural history of the "European power concert", 1814-1914.
The history of rural Germany
The Weimar Republic
Holocaust research
Sport as a cultural phenomenon
Aesthetics and politics in the 20th century
Literature and history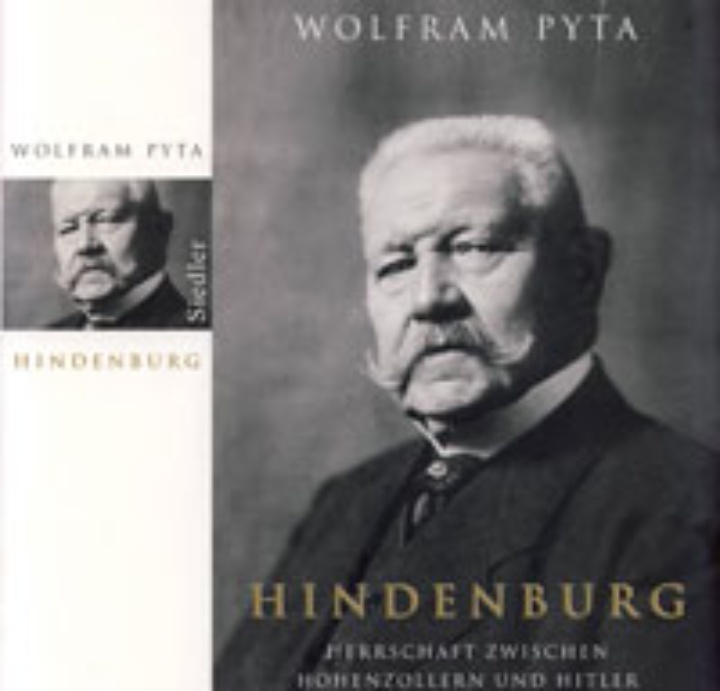 Personal Information
Historian Prof. Wolfram Pyta was born in Dortmund in 1960. He initially studied in Bonn and Cologne. From 1988 to 1994 he worked as an assistant at Cologne University, where he habilitated in 1994. He gained teaching experience at the universities of Tübingen and Bonn. Since 1999 he has held the chair at the Department of Modern History, University of Stuttgart, and he has been director of the Ludwigsburg Research Center since 2011. In 2009 Pyta received the State Award for Fundamental Research for his study on Hindenburg's rule from 1914 to 1934.