Field of Work
Prof. Scholz conducts research in the following areas in particular:
Forms and representations of political power in the ancient world:

Monuments of fame and honor: representations of Greco-Roman ruling elites in the ancient world in text and image
Hellenistic royal letters
Lucullus and other aristocrats of the Roman Republic

Childhood, youth, child-raising and education in the ancient world/old age in the ancient world:

social history of ancient philosophizing
Effort and leisure. Education and child-raising at the ancient gymnasium
The educated citizen in the Hellenistic world

Spoken-word projects in collaboration with the Academy:

"The ancient world in spoken form – large and small texts from ancient times"
How loudly did Cicero speak? Listening to ancient speakers in ancient acoustics.
Free speech – the pride of the free citizen: the significance of talking and speaking in public in terms of the political culture of Europe
Rubicon – in battle against Caesar. The start of the Roman civil war and the establishment of Caesar's dictatorship based on selected letters by Cicero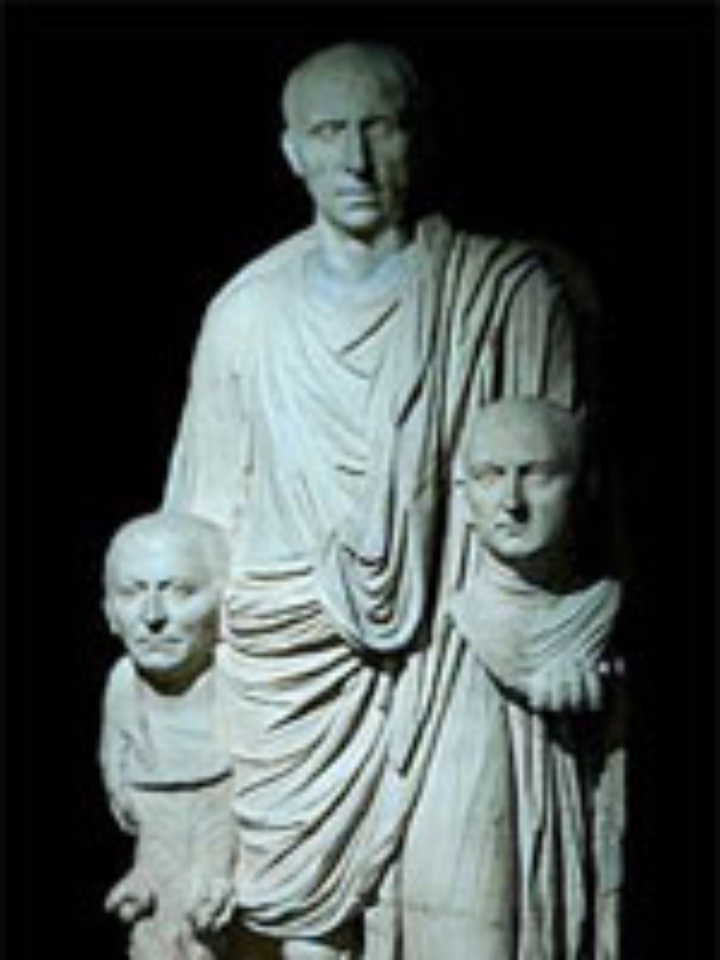 Personal Information
Peter Scholz, born in 1965, studied ancient history, Greek philosophy and classical archeology in Frankfurt/Main and Marburg. In his dissertation ("The philosopher and politics"), for which he was awarded the Friedrich Sperl Prize, he looked into the historical development of how the Athenian schools of philosophy related in theory and practice to the political way of life, and how philosophy became established as a subject in education. From 1999 to 2006 he worked at the Frankfurt Research Center/Special Research Area 435 "The culture of knowledge and social change". During this period he received a junior fellowship at the Harvard Center for Hellenic Studies in Washington D.C. as well as being awarded a research scholarship at the Historisches Kolleg in Munich. His habilitation thesis entitled "Following the fathers" (Berlin 2011) examined the socialization and education of the senate aristocracy in the Roman Republic. After habilitating in 2005 he was awarded a Heisenberg scholarship. Peter Scholz has held the Chair of Ancient History at the University of Stuttgart since April 2008.