Field of Work
The activities in the area of plastics engineering focus on plastic products. The field of research concentrates on the interaction between material, process and product, in order to improve processability and part properties, intending to create innovative plastic products which are resource efficient and marketable. The expertise of the Institut für Kunststofftechnik comprises the entire field of plastics engineering: material engineering, processing technology and product engineering.
Research examples:
material engineering: compounding new plastics as well as bioplastics.
processing technology: innovative techniques and efficient machines
product engineering: new plastics products, metal substitution, non-destructive part testing
The development of bioplastics was driven forward in particular by growing ecological awareness as well as rising crude oil prices over the last decades. Essentially, it is a matter of replacing fossil fuels with renewable raw materials (bio-based) or optimizing the biodegradation of the plastics. Beside the synthesis of new bioplastics, another research focus is on the modification of these novel bio-based plastics. The latter one allows the processing on conventional machines and the guarantee of the desired requirements. One research example is polylactide (polymers based on lactic acid molecules) which can be modified to be less brittle and stiff for technical applications.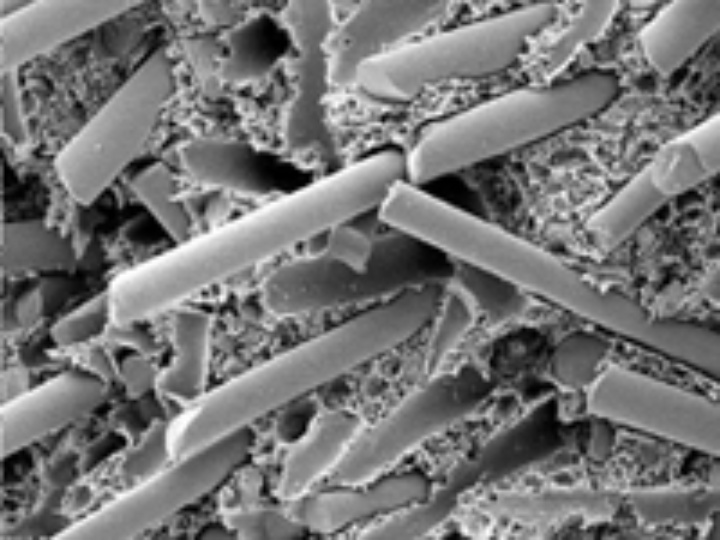 Personal Information
Prof. Christian Bonten was born in Krefeld in 1969 and studied mechanical engineering at the University of Duisburg and Plastics Processing at the University of Aachen (RWTH). He was scientific coworker at the chair of plastics technology in Essen until 2002. After industrial activity at BASF and bioplastics producer FKuR, Christian Bonten became full professor and head of the Institut für Kunststofftechnik (IKT) at the University of Stuttgart in 2010. In 2007, he was awarded with the Dr. Richard-Escales-Award of the Association of German Engineers (VDI) and Carl Hanser publishers.