The Stuttgarter Weg (Stuttgart Way) is defined by the guiding idea of networked disciplines and this is an integral part of the University of Stuttgart's special profile. Cultural diversity and consistent cooperation between complementary disciplines fosters different approaches and perspectives. The project team ESBO DS is committed to diversity.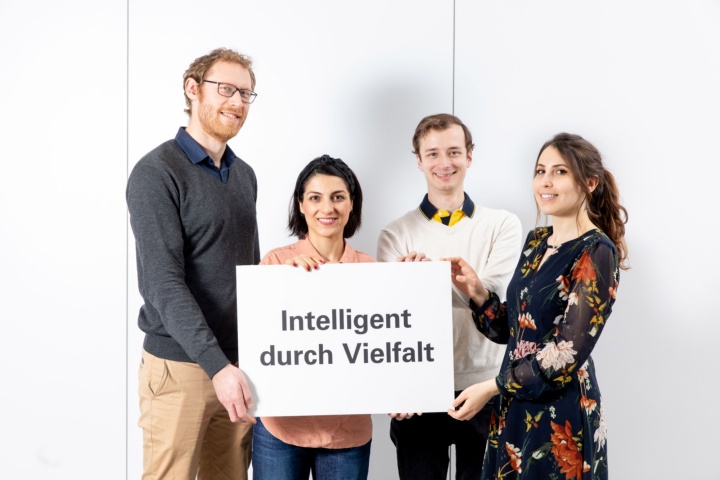 About the series "Diversity Promotes Intelligence"
In a series of articles, we will be introducing teams who view diversity as a matter of course. The motivation behind this series, is the University of Stuttgart's new diversity concept, initiated by the Vice Rector for Early Career research and Diversity.