A further lecture by stuvus shines the spotlight on IT departments [de]. As complex technical systems with high power consumption, these have a major effect on the environment. Introducing successful measures and certifications, based on the example of the High-Performance Computing Center (HLRS) at the University of Stuttgart.
Riding towards sustainability on two wheels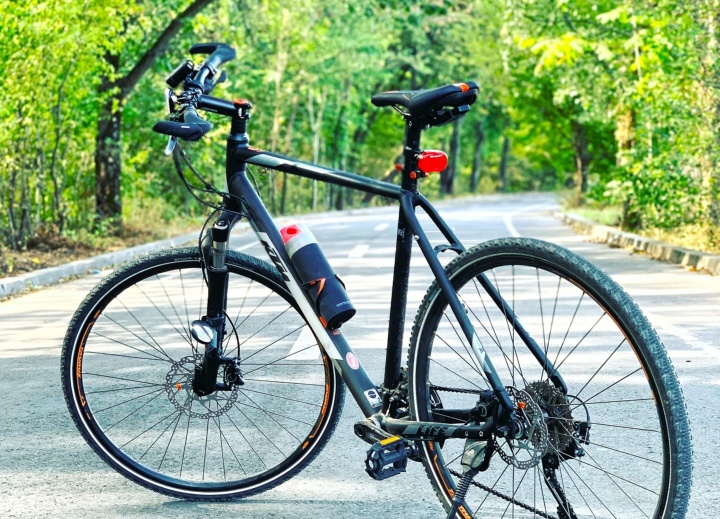 Coffee, chai and palm oil
Six research associates from five institutes at the university provide an insight into their research projects [de] in the field of sustainability. They will be showing you where it is possible to contribute to creating a more sustainable society, and why this is important, looking at everything from development studies in the Philippines with satellites, or the building physics aspects of urban planning here at home, all the way to building control engineering and managing waste in houses.
For anyone who wants to read more about these topics, these exciting events will all soon be appearing on the University of Stuttgart's website. The series "Specialized in Sustainability" will ensure that the Sustainability Weeks have a lasting effect, even after May 23.
Events by and with people from the University of Stuttgart as part of the Sustainability Weeks (most in German)