This study program is not being offered in English. For further information please visit the
German version
of the study program.
The Master's study program contrasts with Bachelor's studies in its wide range of choices. In the program, you will choose three subjects to focus on from the following areas:
Bridge and tunnel construction
Railroad and public transit
Electric propulsion
Land-use and environmental planning
Motor vehicles
Motor vehicle mechatronics
Planning and participation
Rolling stock
Road planning and construction
Internal combustion engines
Traffic planning and traffic engineering
You learn theoretical foundations and methods that you put to the test in practical examples. In exercises and project studies, the students apply what they learned independently and so are prepared for professional activity.
You should possess a thorough knowledge in the following areas:
Methods for designing and measuring transport networks and individual traffic installations in both road and rail traffic
Planning and operation of individual and public transport systems Determining and forecasting transport demand
Cost-benefit analysis of transport-related measures Cause and effect relationships between land-use and transport planning
Accreditation
The quality of this degree program has been certified.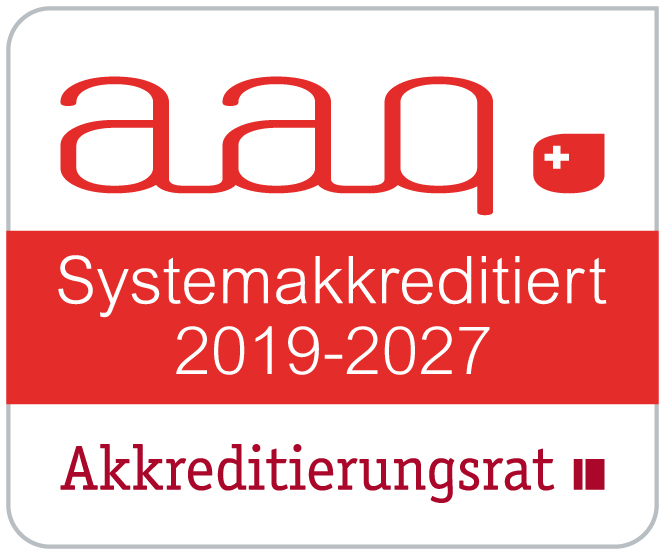 Contact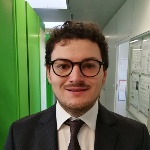 M.Sc.
Program Manager Transport Engineering, Academic Staff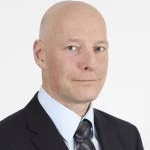 Prof. Dr.-Ing.
Head of Chair for Transport Planning and Traffic Engineering