The Master's program Computer Science is one of the English study programs offered by the University of Stuttgart. It covers various scientific fields such as robotics, visual computing, service technology and engineering, database systems, and parallel as well as distributed systems.
All new students are required to select a major at the beginning of the study program. The following specializations are being offered: "Autonomous Systems in Computer Science", "Service Technology and Engineering" and "Visual Computing". The core modules of your chosen major will focus on providing you with specialist knowledge in your chosen field. Furthermore, you can select various courses from the study program catalogue and adapt your study program to suit your own personal preferences and skills, thus ensuring that you qualify in the areas you are interested in.
As Stuttgart is located right in the heart of the leading technology region in Europe, many well-known companies have their world or European headquarters here. Furthermore, research and development laboratories of international companies are located in Stuttgart. With these strong connections the University of Stuttgart offers excellent research and working environments with great job opportunities in industry as well as academia for talented and motivated students.
Important Websites
Accreditation
The quality of this degree program has been certified.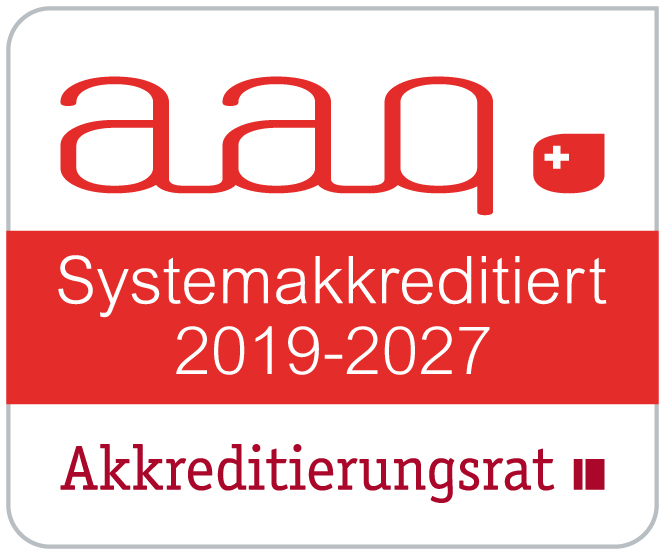 Kontakt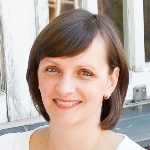 Dr.
Program Manager Computer Science and Software Technology; Department Manager Computer Science; Erasmus-Coordinator