The M.Sc. WASTE caters to international students interested in solving a wide range of engineering problems in the fields of Air Quality Control, Solid Waste, and Waste Water Process Engineering. During the first three semesters, students attend lectures, seminars, and gain practical experience by joining research activities offered by various institutes of the University of Stuttgart. They may choose courses according to their personal interest, thus shaping their individual profile within the environmental sector. The fourth semester is dedicated to the master's thesis. The language of instruction is English. However, students also participate in language courses to improve their German language skills.
WASTE also offers a double degree program in cooperation with the Universidade Federal do Paraná in Brazil.
Important Websites
Accreditation
The quality of this degree program has been certified.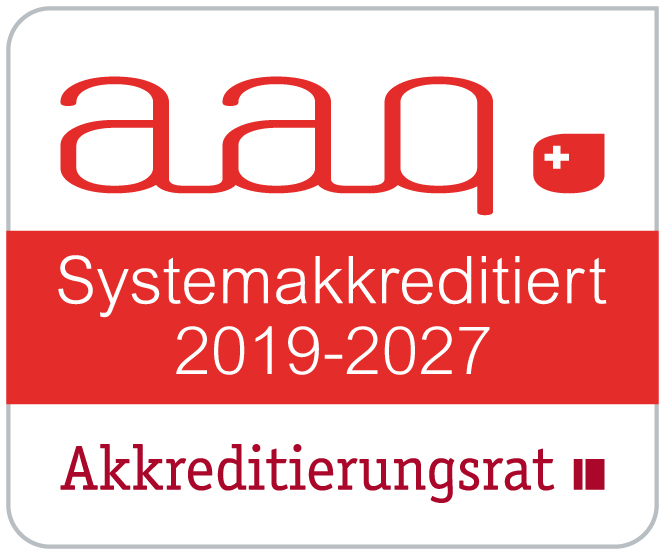 Contact
M.Sc.
Course Director M.Sc. WASTE / M.Sc. Energy Engineering