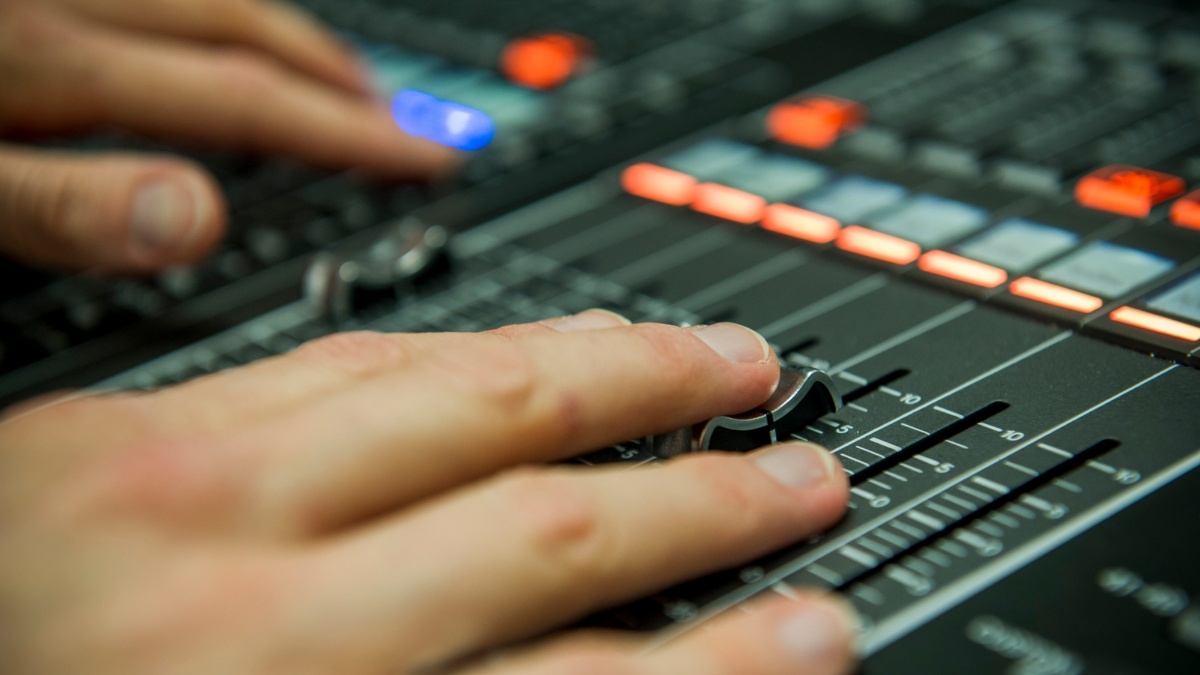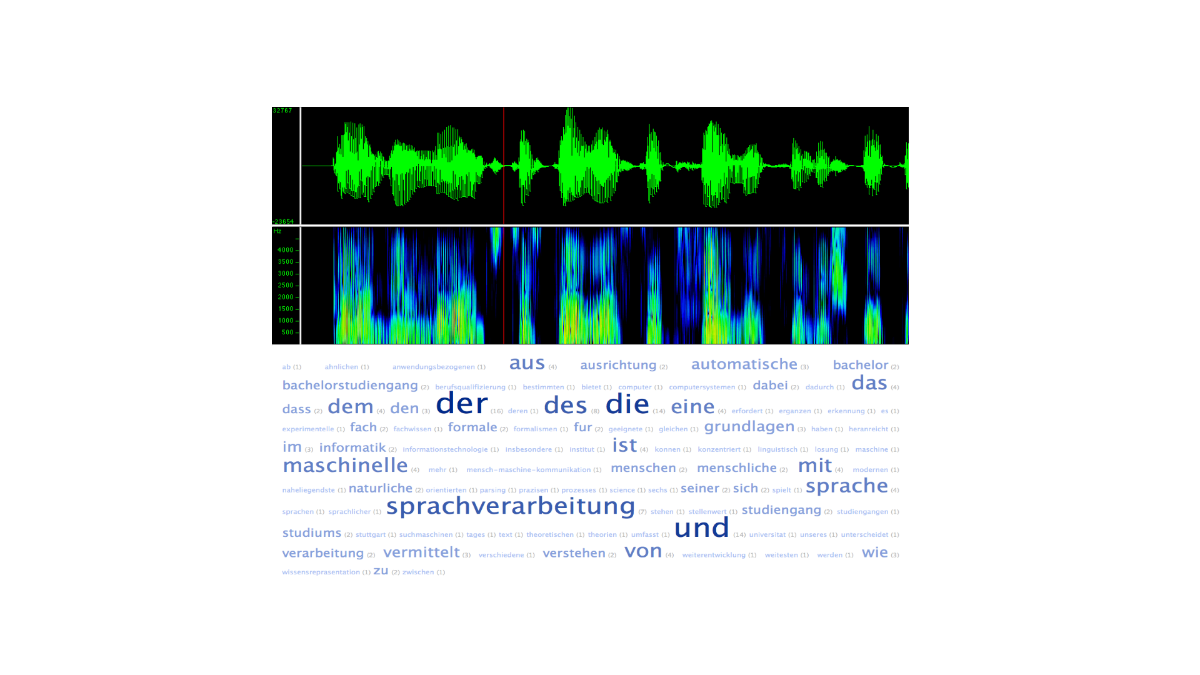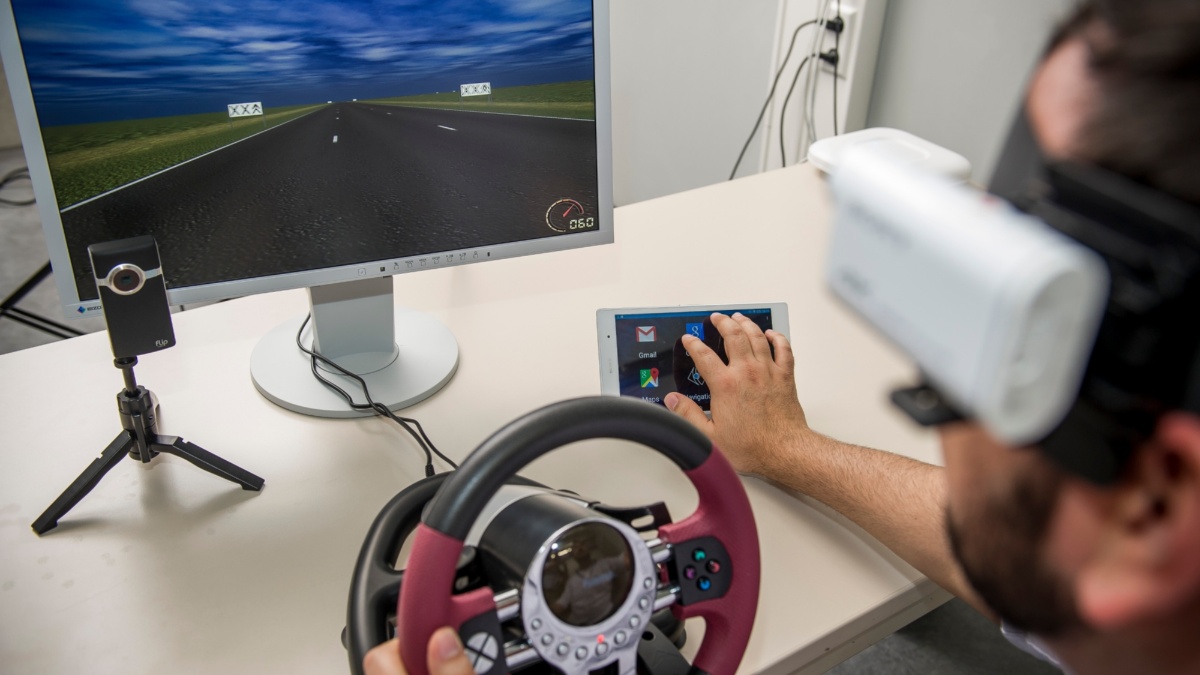 The two-year Master's program Computational Linguistics is a research-oriented program. It is designed to provide more in-depth skills in specialized subjects building on the contents of a B.Sc. in Natural Language Processing or a related field. The program is characterized by an emphasis on team work, laboratory work and research skills.
How is the program structured?
The Module Guide describes the modules and the required courses belonging to the module.
The Module Guide (also called module handbook) is published in the Campus Management System C@MPUS (please click as follows: choose the degree - click on the book behind the study program's name).
Which institutes are involved in this study program?
The courses for this program are mainly offered by the Institute for Natural Language Processing. But also the other institutes from the Computer Science department and the Linguistics institutes offer a great variety of elective courses.
Important Websites
Accreditation

The quality of this degree program has been certified.
Contact
Dr.
Stefanie Anstein
study program manager BSc MSV & MSc CL; student advisor & contact person examination committee BSc MSV, MSc CL & MSc CS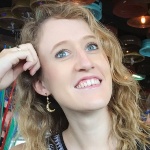 Sabrina Jenne
Substitute study program manager & student advisor
Substitute study program manager & student advisor, Erasmus Coordinator