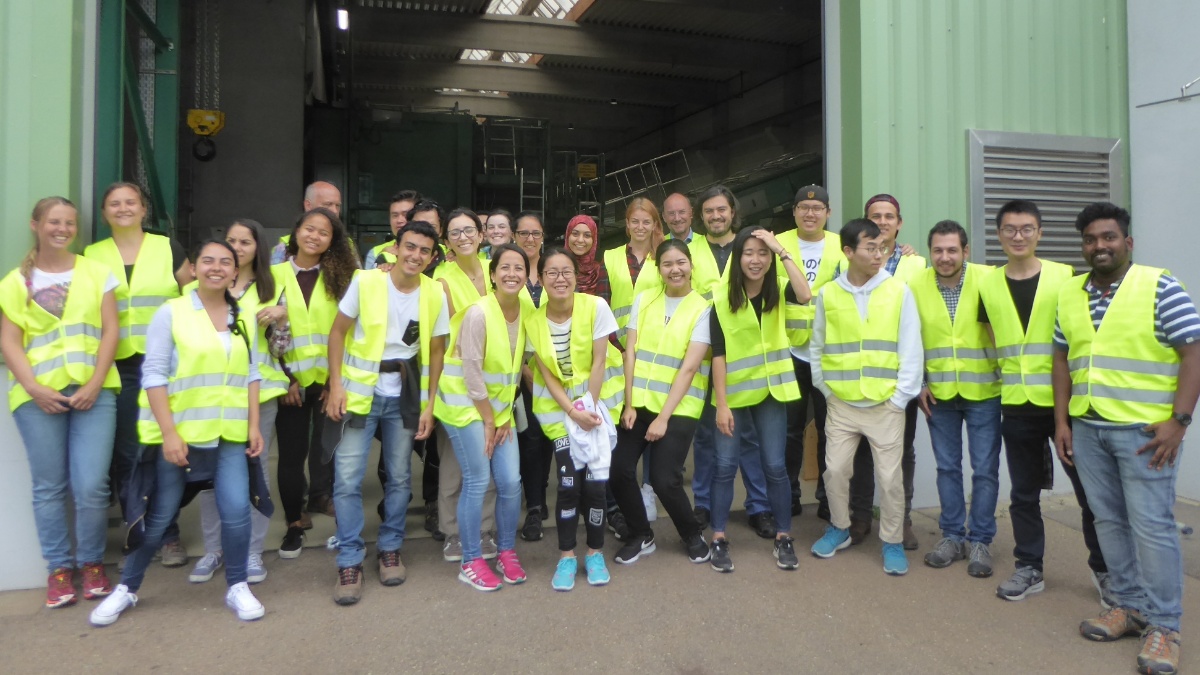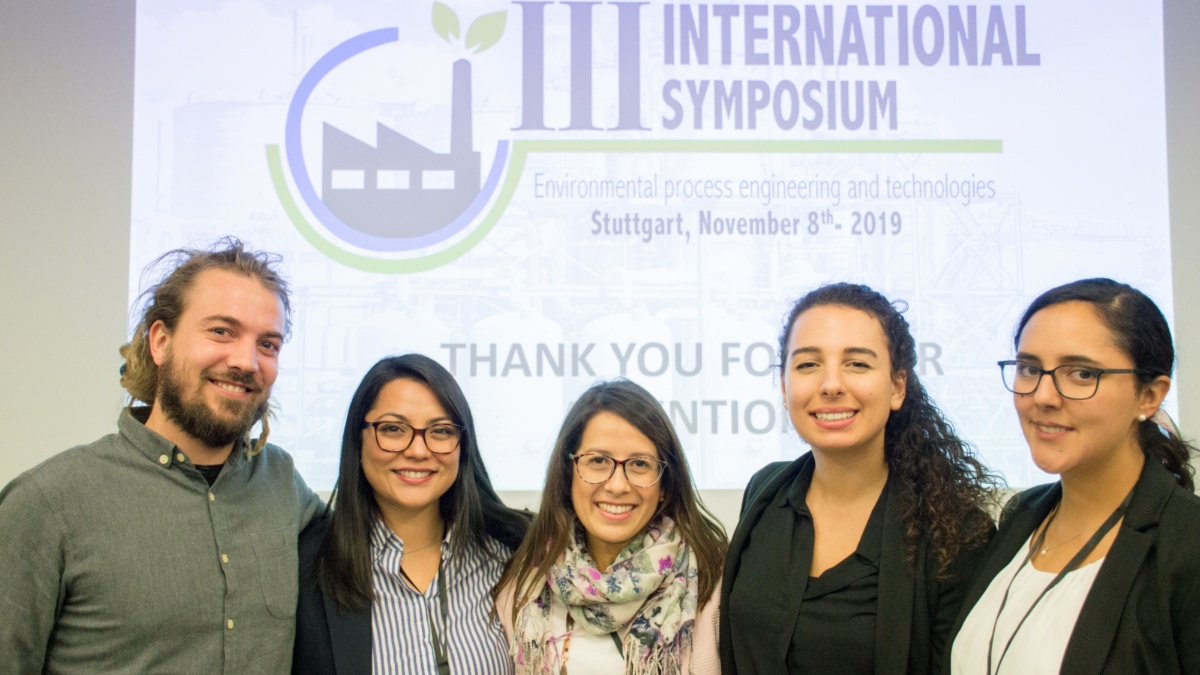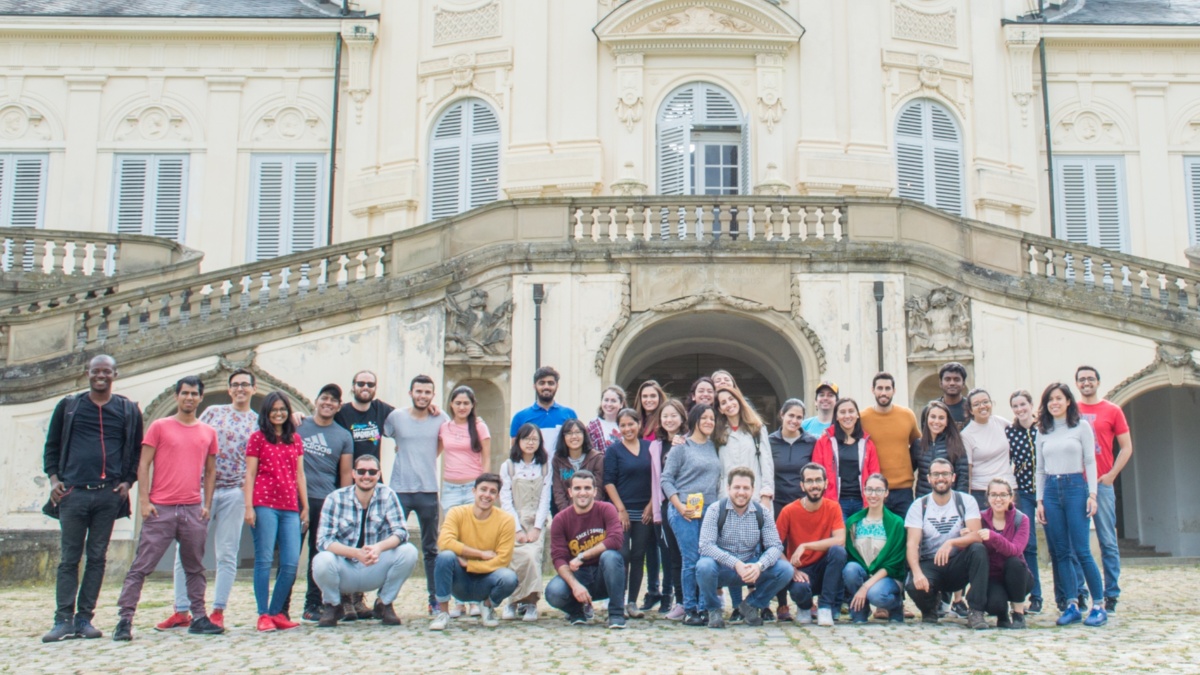 The M.Sc. WASTE caters to international students interested in solving a wide range of engineering problems in the fields of Air Quality Control, Solid Waste, and Waste Water Process Engineering. During the first three semesters, students attend lectures, seminars, and gain practical experience by joining research activities offered by various institutes of the University of Stuttgart. They may choose courses according to their personal interest, thus shaping their individual profile within the environmental sector. The fourth semester is dedicated to the master's thesis. The language of instruction is English. However, students also participate in language courses to improve their German language skills.
WASTE also offers a double degree program in cooperation with the Universidade Federal do Paraná in Brazil.
WASTE is now a part of the EPOS-DAAD Program, which offers the opportunity to outstanding applicants with 2 years of relevant professional experience to finance their studies in Germany.
Application and admission: how do I get a place at the University?
---
Admission Requirements
Bachelor or Diploma Degree in Chemical, Civil, Environmental, Mechanical, or Process Engineering or in a related field
Restricted admission (limited number of places)
The complete information on the admission process, required knowledge of English, and the criteria for the assessment of professional suitability can be found in the admission regulations and on the website of WASTE.
Language Requirements
Very good knowledge of English, non-Nativespeakers need a language certificate.
Knowledge of German (basic user A2)
Application period for the winter semester: August 1 – February 15
Please note: there are two different application periods:
EPOS-DAAD application (min. 2 years of professional experience): August 1 – September 30.
Regular application period: November 15 – February 15.
The winter semester starts in October.
How is the program structured?
The Master of Science WASTE starts every winter semester (October) and is designed to be completed within four semesters. The program comprises mandatory modules along with an extensive selection of elective modules which could include a student research project or an industrial internship.
In four semesters, 120 credits have to be completed. Normally, 30 credits should be completed each semester. However, variations of plus/minus 3 credits are permitted.
The module handbook describes the modules and the required courses belonging to the module. The module handbook is published in the Campus Management System.
C@MPUS


Please click on the book behind the study program's name
Accreditation

The quality of this degree program has been certified.
Contact
Carolina Acuña Caro
Dr.-Ing.
Course Director WASTE M.Sc.