Field of Work
Stefan Tenbohlen's research is mainly geared towards ensuring a reliable, cost-effective and sustainable supply of energy. This involves work relating to high-voltage technology in the field of insulation strength and diagnostics as well as the modification of the supply of electrical power based on a more widespread use of renewable energies. One particular focus area of his research activity is electromagnetic compatibility (EMC) in connection with energy technology and electronic systems.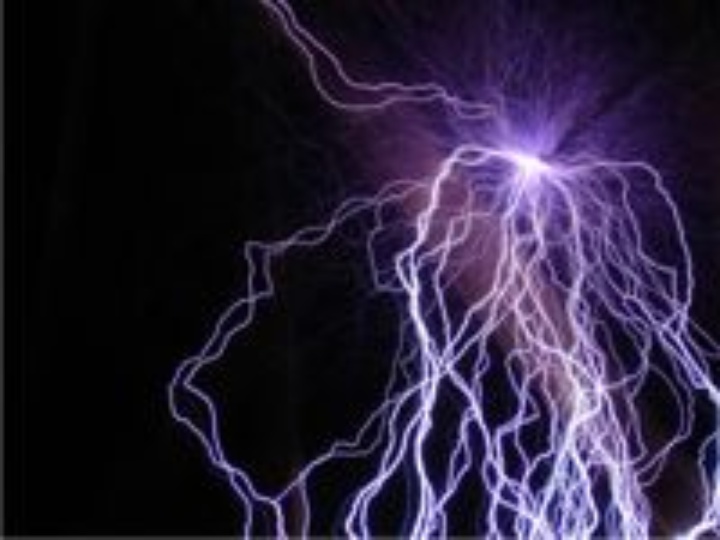 Personal Information
Stefan Tenbohlen studied general electrical engineering at RWTH Aachen and obtained his doctorate in 1997 with a dissertation on the subject of the insulation strength of sulfur hexafluoride. From 1997 to 2004 Stefan Tenbohlen worked for ALSTOM Schorch Transformatoren GmbH in Mönchengladbach, where he became head of product and basic development in 1997. In this position he was responsible for developing online monitoring systems for condition diagnosis of power transformers. From 2002 to 2004 he was head of the division for the development, calculation and design of power transformers.

On July 1 2004, Dr.-Ing. Stefan Tenbohlen became director of the Institute of Power Transmission and High Voltage Technology at the University of Stuttgart. Since 2009 he has been Dean of Studies for the degree course in renewable energies. His research focus areas are grid integration of renewable energies, high voltage technology and electromagnetic compatibility.

Prof. Tenbohlen is a member of numerous national and international expert panels. He is on the advisory council of the VDE ETG Energy Technology Society, for example, and also on the international CIGRE A2 Study Committee (Power Transformers).