Field of Work
Prof. Stergiaropoulos is working in the field of research and development of energy efficient HVAC systems for more than 20 years. He has extended experiences in energetic evaluation of buildings and their HVAC systems as well as in the field of rational energy use in buildings and components due to application of heat pumps, ventilation units with heat recovery and building management systems.
The IGTE researches and teaches for comfortable living and working conditions in buildings and cities in harmony with energy efficiency, sustainability and technology.
For this purpose, the buildings and cities, their technical components and systems as well as their integration and interaction are comprehensively examined. In this context, we follow the development of demand from use to distribution, storage and generation of energy and material flows.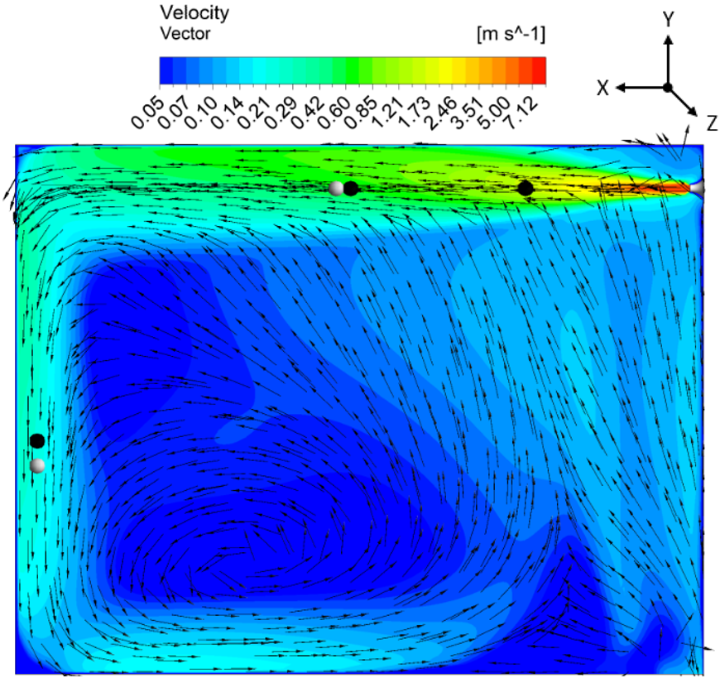 Personal Information
Konstantinos Stergiaropoulos was born in Sindelfingen in 1970. After completing his mechanical engineering studies he gained his doctorate with a thesis on "Energy expenditure of mechanical residential ventilation combined with heating systems" at the University of Stuttgart. Subsequently, he joined Bosch Thermotechnik GmbH (Research and Development, Competence Center "Cooling Circuit and Heat Pump Technologies").
In 2016 he was appointed Professor at the Chair of Heating and Ventilation and now heads the Institute of Building Energetics, Thermotechnology and Energy Storage. In 2009 he was awarded the "Ehrenring" of the Association of German Engineers (VDI).
Prof. Stergiaropoulos is a member of the Aerosols Expert Group of the Baden-Württemberg Ministry of Science and Research, which aims to clarify how the risk of infection with SARS-CoV-2 in closed spaces can be reduced.