Past important projects/large donations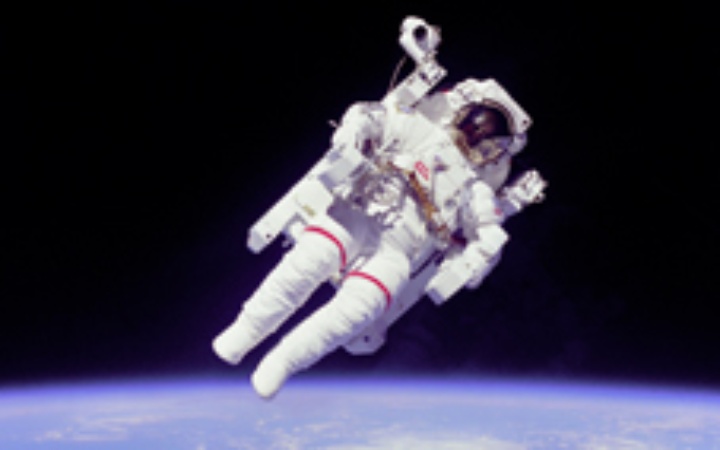 In operation on the University of Stuttgart campus since 2011, RZBW is a unique forum for technology transfer and knowledge transfer between research and industry. In addition, it is a place where the public can get close to the fascinating subject of space travel through many exhibitions and presentations. RZBW accepts donations and sponsorship support. For more information, please visit the RZBW website. This link will open our video clip on YouTuve of the 2011 dedication ceremony.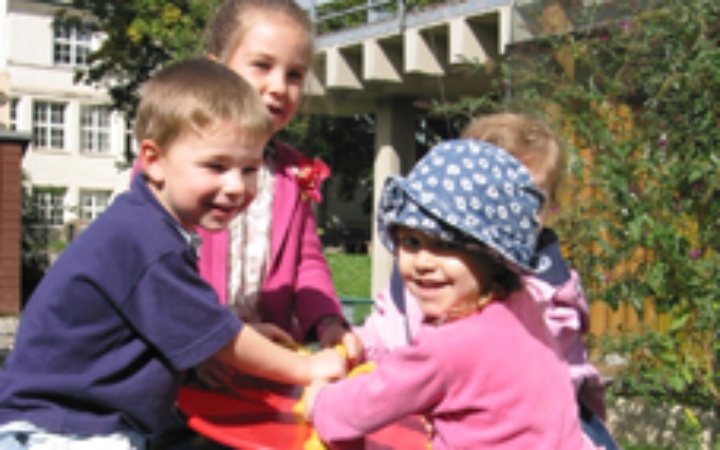 Among the decisive considerations for (young) researchers in choosing a future place to work is the matter of child care. The University of Stuttgart is therefore very pleased by the success of the "Kinderland" advancement project: Since June 2010, to the delight of University parents and their children, we have operated an infant playgroup with a staff of ten exclusively for children on campus. It was made possible, among others, by a considerable gift from the Booster Club of the University of Stuttgart/VFUS. For more on our plans to open another playgroup in the medium term, please see our Kinderland press release [de].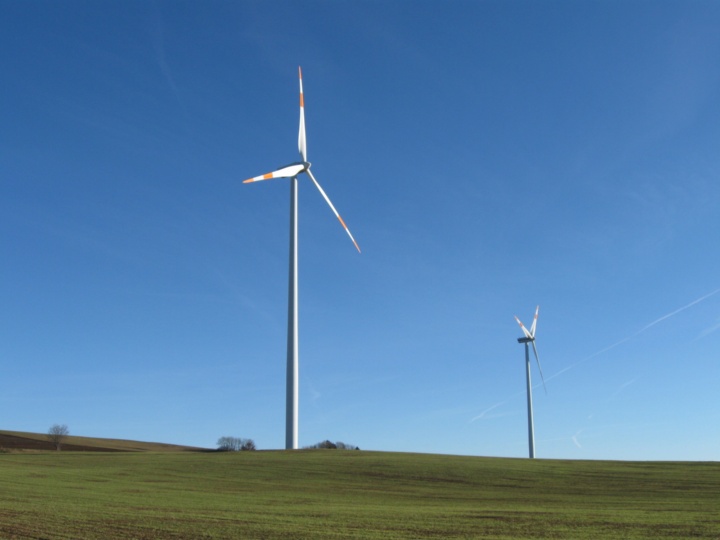 The wind energy endowed chair at the University of Stuttgart exemplifies the impact that installing an endowed chair can make – the wind energy chair is today the sole chair for wind energy in Germany. It was endowed in 2004 – thanks to a donation by  Dipl.-Ing. Karl Schlecht, the founder of Putzmeister AG, Aichtal. At the end of the 10-year endowment period in 2014, the University took over follow-on financing of the chair.