This study program is not being offered in English. For further information please visit the
German version
of the study program.
The technical biology Bachelor's study program presents an interdisciplinary profile combining biology and technology that is unique in Germany. The studies concentrate on current, globally relevant challenges in research and industry. Modern biosciences, physics and chemistry (especially biochemistry and technical biochemistry) work closely with engineering-, materials-, and systems sciences and bioprocess engineering.
Numerous research-related laboratory exercises as well as sojourns in industry and abroad ensure a high degree of practical relevance. The study program is in great demand and well reputed in research and business.
Eager for a future in demanding research occupations, you want to learn how scientific work is done. This means you want to discover new things, understand them, classify them, and responsibly develop them. This can be an entire life's work.
Therefore, you need to have a strong drive to learn and perform, as well as a high degree of self-reliance and motivation. You have staying power and tolerate stress, but above all, you are curious and creative, want to question accepted ways and systematically explore the new. You can acquire fundamental knowledge not only in the life sciences, but also in mathematics, chemistry, physics, computer science, and process engineering – and you enjoy understanding complex relationships and formulating them succinctly.
Accreditation
The quality of this degree program has been certified.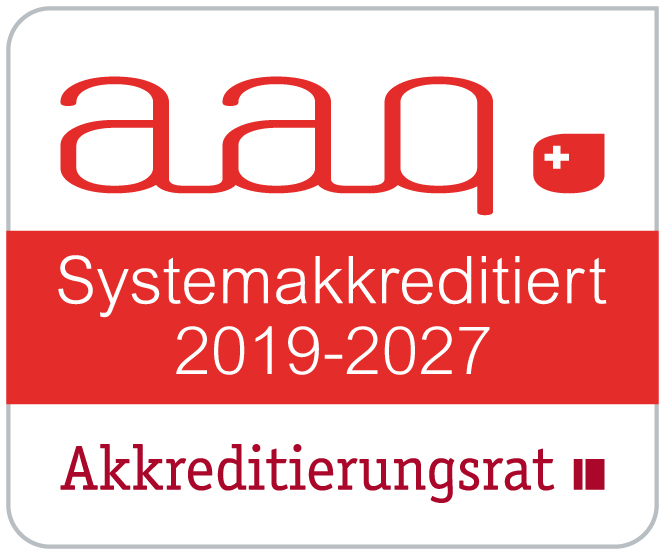 Kontakt für weitere Fragen