Thanks to the virtually infinite amount of information available instantly to anyone anywhere, our technological progress keeps accelerating. New technologies that influence and alter our behavior and way of life, save resources and increase our potential are continuously being created, and the field of electrical engineering plays a key role at the center of it all.
The English language Master's study program Electrical Engineering offers six specializations to choose from:
Smart Information Processing,
Communication Systems,
Nano- and Optoelectronics,
Power-electronic Systems and Technologies,
Smart Sensors,
Electromagnetics and Applications.
Bachelor's degree in Electrical Engineering, Information Technology or other related field
Ability to work and learn independently
English language proficiency (minimum C1 or equivalent)
Admission Restrictions
The complete information on the admission process, required knowledge of English, and the criteria for the assessment of professional suitability can be found in the admission regulations.
Language requirements
In order to study you must show proof that you have advanced English skills of at least level C1. You will need either:
Recognized certificates (e.g. TOEFL ibt 95 points or IELTS Band 7)
or
At least six semesters on a Bachelor's study program in the English language.
Application
Please apply for this study program 9 months in advance.
Applications for the winter semester (the winter semester starts in October):
Application process commences: beginning of December
Application deadline: January 15.
Applications for the summer semester (the summer semester starts in April):
Application process commences: middle of May
Application deadline: July 15.
Global employment opportunities are open to graduates, in research and development (R&D), the technical management or business sectors of industrial companies, or they may also continue on with a doctoral degree.
The opportunities are endless as further career prospects are opening up in fields such as Industry 4.0, autonomous driving, digitalization, artificial intelligence and the information society.
How is the program structured?
The Module Guide (also called module handbook) describes the modules and the required courses belonging to the module. The Module Guide will be available from approximately August 2019. You will then find it in the Campus Management System C@MPUS [de] (please click as follows: choose the degree - click on the book behind the study program's name).
Accreditation
The quality of this degree program has been certified.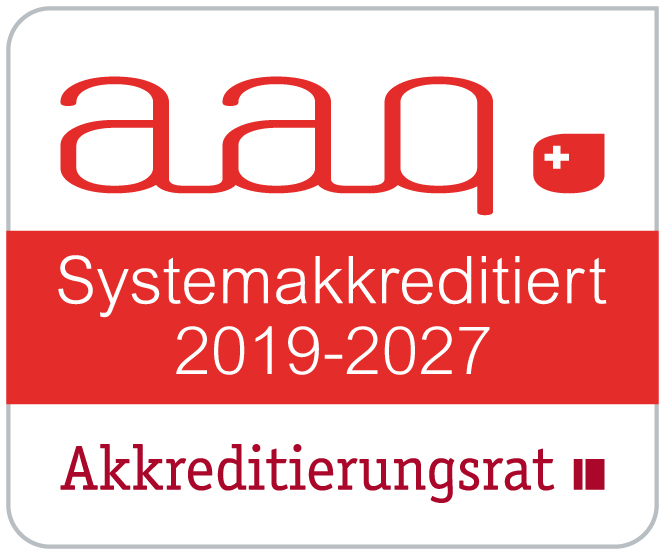 Contact
General information about the courses of studies of the department of electrical engineering.