This study program is not offered in English. For further information please visit the
German version
of the study program.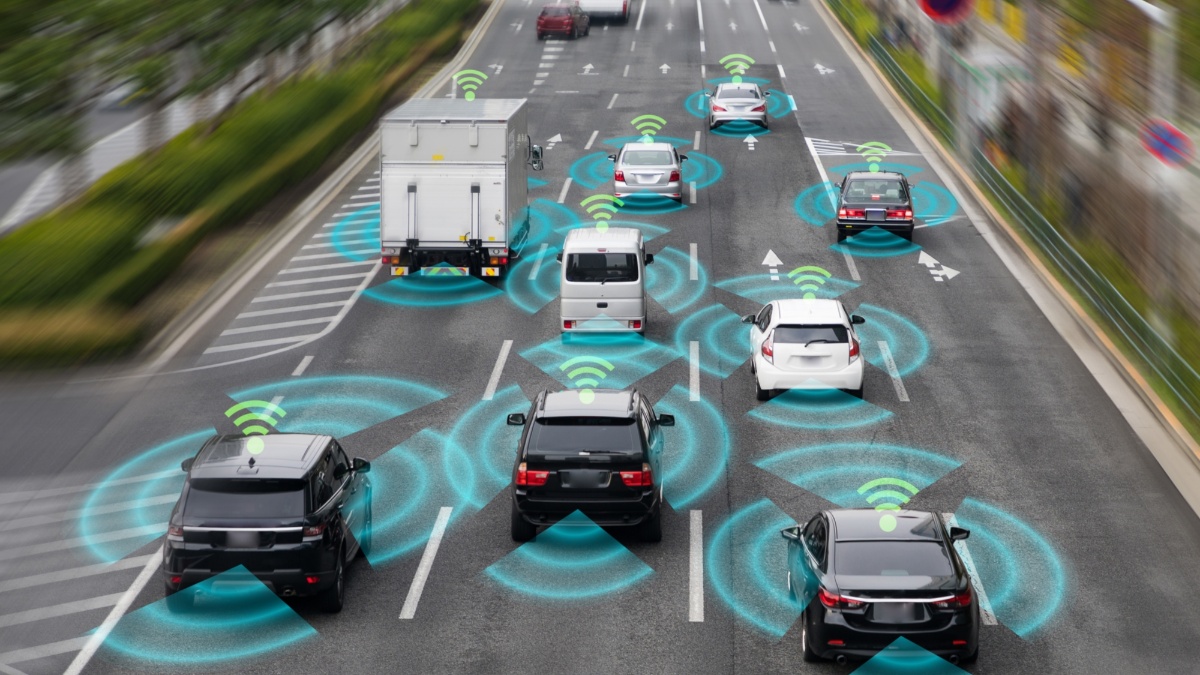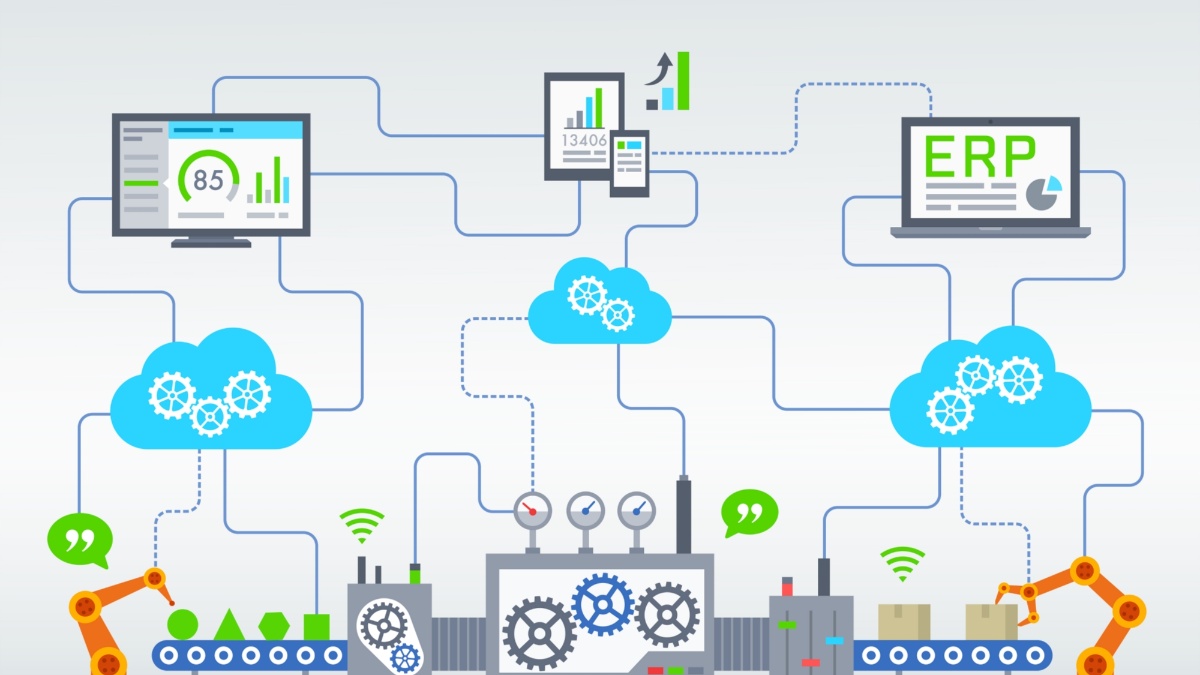 Automation plays an important role in many industrial sectors. From production and manufacturing facilities, to stationary and mobile robots, and even rail and road transport, automated systems are state-of-the-art. In the past, programmed sequences were carried out, while today a much more adaptive approach is required. The systems react to what is occurring in their environment and respond accordingly. Such systems not only react in an automated way, they are becoming increasingly autonomous. Knowledge from various fields of expertise is paramount to ensure that such systems are capable of working safely, reliably and efficiently. Computer science, information processing, electrical engineering and mechanical engineering are all important sectors, but these are just a few of a number of important fields. Furthermore, the complexity of research and development activities demands close cooperation between the various disciplines.
The Master's study program "Autonomous Systems" supports this aim by offering an interdisciplinary study program. As a cooperation between the faculties "Computer Science, Electrical Engineering and Information Technology", "Energy-, Process- and Bio-Engineering", and "Engineering Design, Production Engineering and Automotive Engineering", this study program forges links between theoretical and application-oriented study programs.
This study program is aimed at students who have already completed a six-semester Bachelor study program, or an equivalent study program in electrical engineering and information technology, computer science, software engineering, aerospace engineering, mechanical engineering, automotive and engine technology, technical cybernetics or mechatronics. This study program is also intended to appeal to graduates who hold degrees in closely related fields of study with relevant examination results at a German university or equivalent college or technical university, cooperative state university or vocational academy, where the final qualification is the equivalent of a university degree.
Accreditation

The quality of this degree program has been certified.
Contact
Student Services "Autonomous Systems"
Information on the study program Autonomous Systems