No statements can be made about the chances for an application being successful, since the number and qualifications (see selection criteria by study programs) of individuals applying for a study program vary from year to year.
Starting with the 2015/16 winter semester application process, all single-subject bachelor's study programs with NC (but without entrance exam) automatically participate in the Dialog Oriented Service Procedure (DOSV) [de].
For all information concerning Master's program admissions, please see the Master's study program pages.
Contact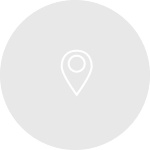 +49 711 685-82133

We have moved! You will find us in the House of Students, Pfaffenwaldring 5c, at the Stuttgart-Vaihingen campus!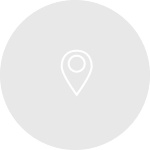 +49 711 685-83644

We will move to the House of Students, university campus Vaihingen and will be closed from Monday, 27 November until Friday, 1 December 2017.