Field of Work
"… has recalled a total of 850,000 vehicles due to functional problems with ignition coils .... this repeat recall campaign comes just two weeks after more than one million vehicles had to be returned to the manufacturer ..."
Nowadays, this type of announcement issued by automobile manufacturers appears in the press again and again. With products becoming increasingly technologically complex, the expectation is not just enhanced performance capacity but also greater reliability. The Institute of Machine Components realized the importance of reliability engineering many decades ago, intensifying its research in this area so that safe, reliable products could be developed in the future.
Research focus areas in reliability engineering at the institute:
Development of efficient testing concepts
Calculation and simulation of reliability and availability
Forecasting reliability and availability
Development of new operational strategies to increase reliability
Reliability assurance programs
Design methods for reliability
The Institute of Machine Components works on collaborative projects with well-known companies, not just from the automotive industry. These range from the planning, implementation and analysis of tests to the calculation and simulation of reliability and the availability of complex products. Methods are also newly developed for the companies concerned, or else adapted to the given development situation.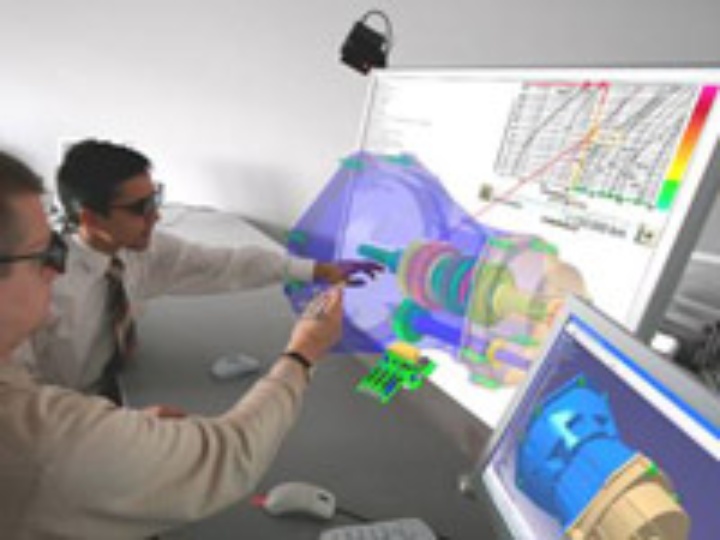 Personal Information
After obtaining a degree and doctorate at the University of Stuttgart, Prof. Bernd Bertsche worked in the field of passenger car development at Mercedes-Benz AG. After a subsequent appointment to a professorship at Albstadt-Sigmaringen University, he moved to the University of Stuttgart in 1996, where he has also been director of Technologie Transfer Initiative GmbH since 2000. In 2001 Professor Bertsche was appointed professor and director of the Institute of Machine Components. The Scientific Forum for Product Development (WiGeP) elected him as director of the WiGeP in 2013. As a leading expert, Bernd Bertsche has received numerous awards, including the FAG Research Prize in 1989, the VDI Ring of Honor in 1991 and the German Entrepreneur Award in 2009.