All specific admission criteria and the criteria for the assessment of professional suitability are published in the admission regulations.
If your chosen study program requires a supplementary application, please fill it out and upload it on the Campus Management System C@MPUS.
On this website only the English taught study programs are published. For all other courses please refer to the German website.
Please also check the websites for international degree seeking students:
Contact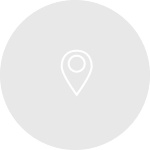 Application, Admission, Enrollment
Your points of contact for application, admission and enrollment on Bachelor's and Master's study programs.