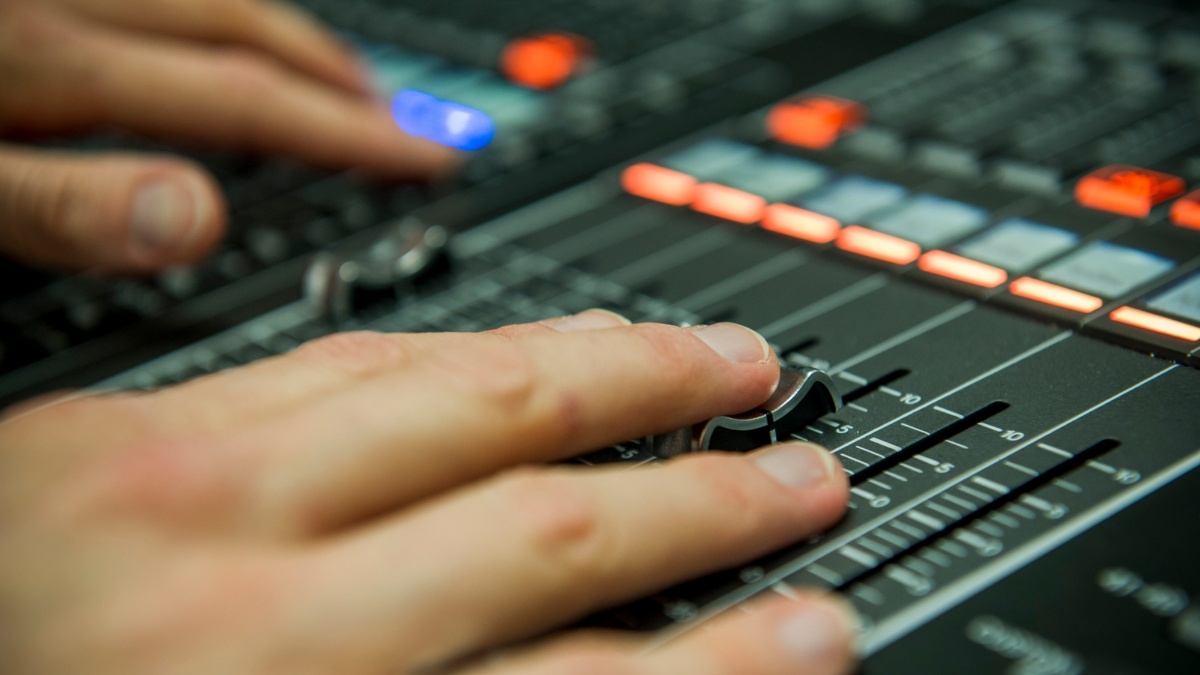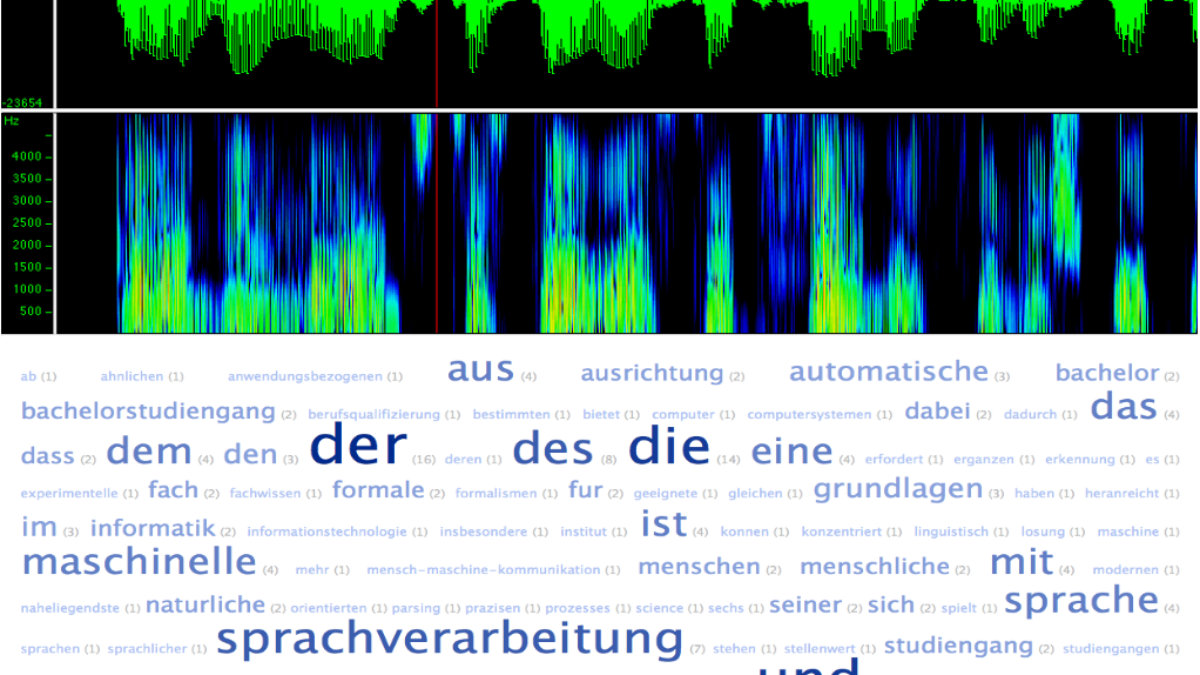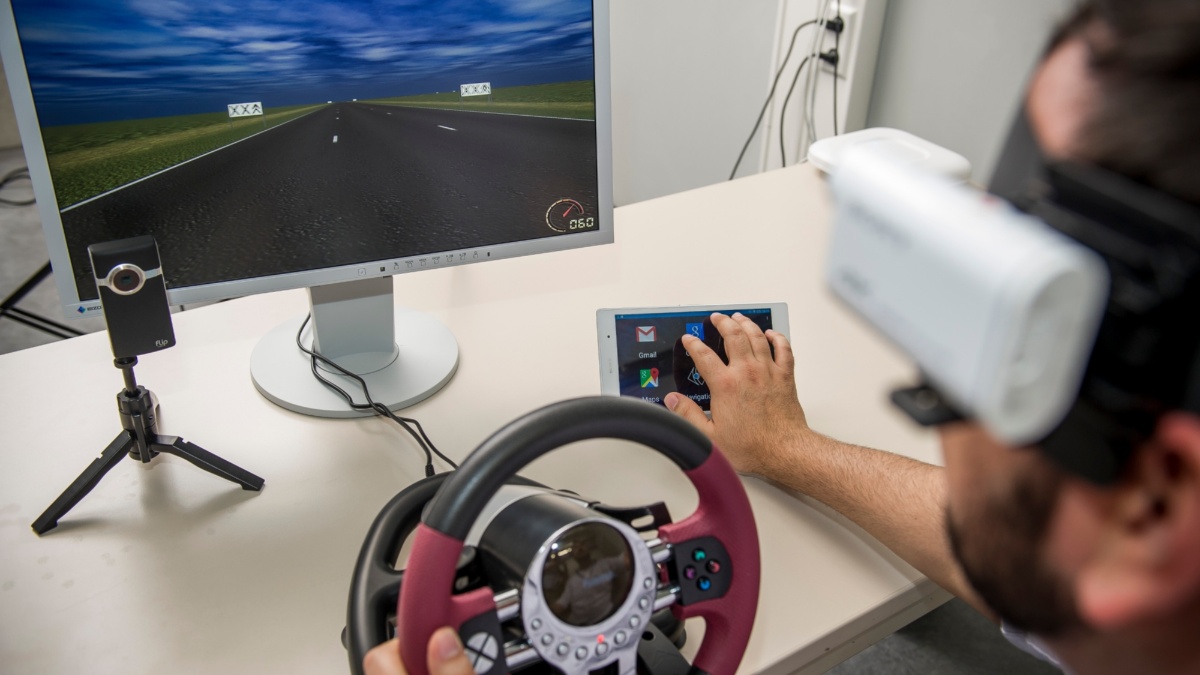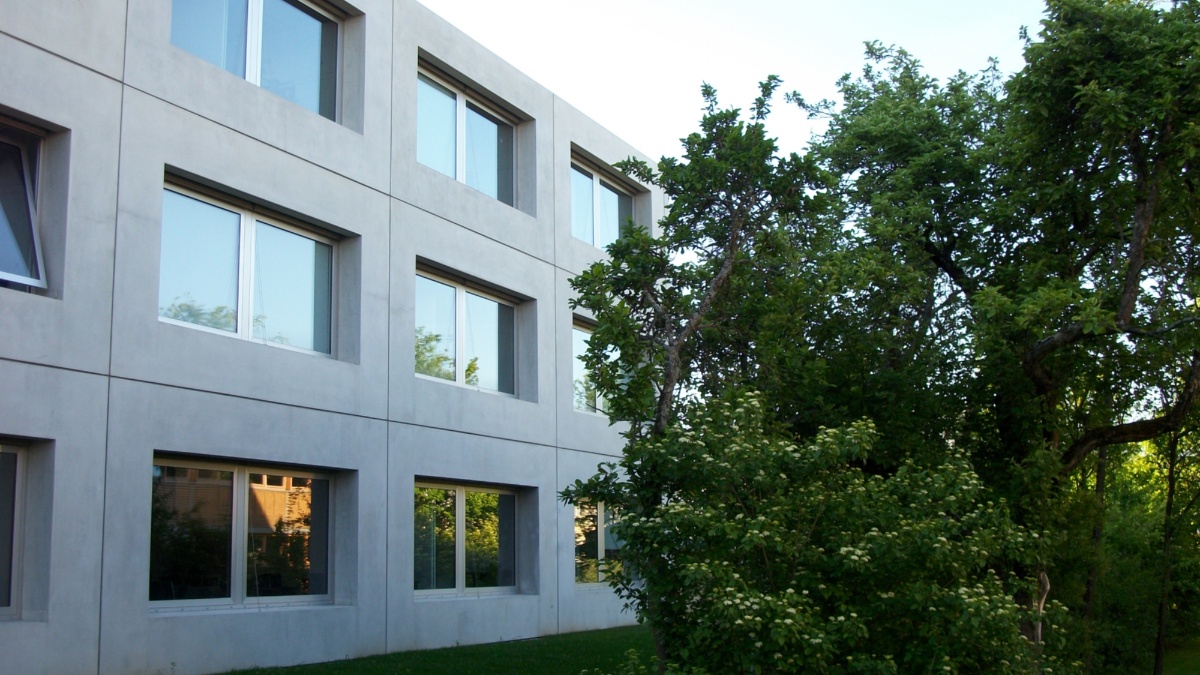 The two-year Master's program Computational Linguistics is a research-oriented program. It is designed to provide more in-depth skills in specialized subjects building on the contents of a B.Sc. in Natural Language Processing or a related field. The program is characterized by an emphasis on team work, laboratory work and research skills.
Application and admission: how do I get a place at the University?
---
Admission Restrictions
The complete information on the admission process, required knowledge of English, and the criteria for the assessment of professional suitability can be found in the admission regulations.
English summary:
Admission requirements: bachelor's degree (or equivalent) in "Maschinelle Sprachverarbeitung" (Natural Language Processing), Computational Linguistics, Computer Science, General Linguistics or in a closely-related subject. You can also apply with your current transcript of records if you haven't finished your degree yet.
Students who are missing certain qualifications may be granted admission on the condition that they acquire these qualifications before or during the course of their studies, for example by passing additional modules ("Auflagen" in German). Students with a stronger linguistic background have to pass an oral exam on computer science and computational linguistics-related topics and a specific beginners' programming course in the winter semester. Students with a stronger background in computer science are examined on linguistics and computational linguistics topics. It is strongly recommended to take this oral exam as soon as possible after arrival (at the beginning of / during the first semester), especially for students who start in the summer semester. Students will get additional information via e-mail after their admission.
Language Requirements
Sufficient knowledge of the English language:
CEFR level C1 (TOEFL iBT score 95; IELTS Band 7) or
German Abitur certificate mentioning the achieved level or
official certificate proving the Bachelor's degree teaching language was English.
We strongly recommend students with bachelor's degrees in subjects other than Computational Linguistics / Natural Language Processing in particular to start their studies in the winter semester.
All applications will be evaluated after the respective deadlines: the results will be announced on the Campus-Management-Portal C@MPUS about 1-2 weeks after the application deadlines have passed.
Application period for the

winter semester:
May 15 – July 15

The winter semester starts in October.

summer semester:
December 1 – January 15

The summer semester starts in April.
How is the program structured?
The Module Guide describes the modules and the required courses belonging to the module.
The Module Guide (also called module handbook) is published in the Campus Management System C@MPUS (please click as follows: choose the degree - click on the book behind the study program's name).
Which institutes are involved in this study program?
The courses for this program are mainly offered by the Institute for Natural Language Processing. But also the other institutes from the Computer Science department and the Linguistics institutes offer a great variety of elective courses.
Important Websites
Accreditation

The quality of this degree program has been certified.
Contact
Dr.
Stefanie Anstein
study program manager BSc MSV & MSc CL; student advisor & contact person examination committee BSc MSV, MSc CL & MSc CS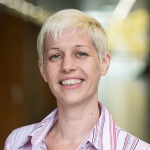 Karin Leonte
study program manager BSc MSV & MSc CL; student advisor & contact person examination committee BSc MSV, MSc CL & MSc CS (substitute for Stefanie Anstein)