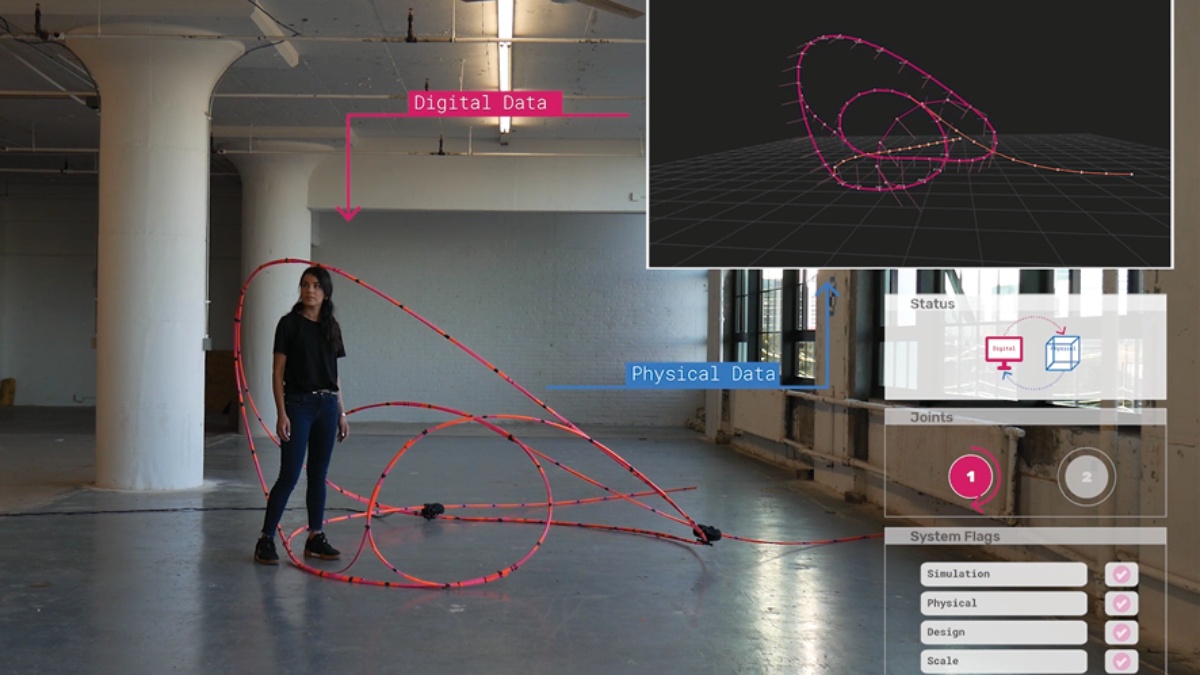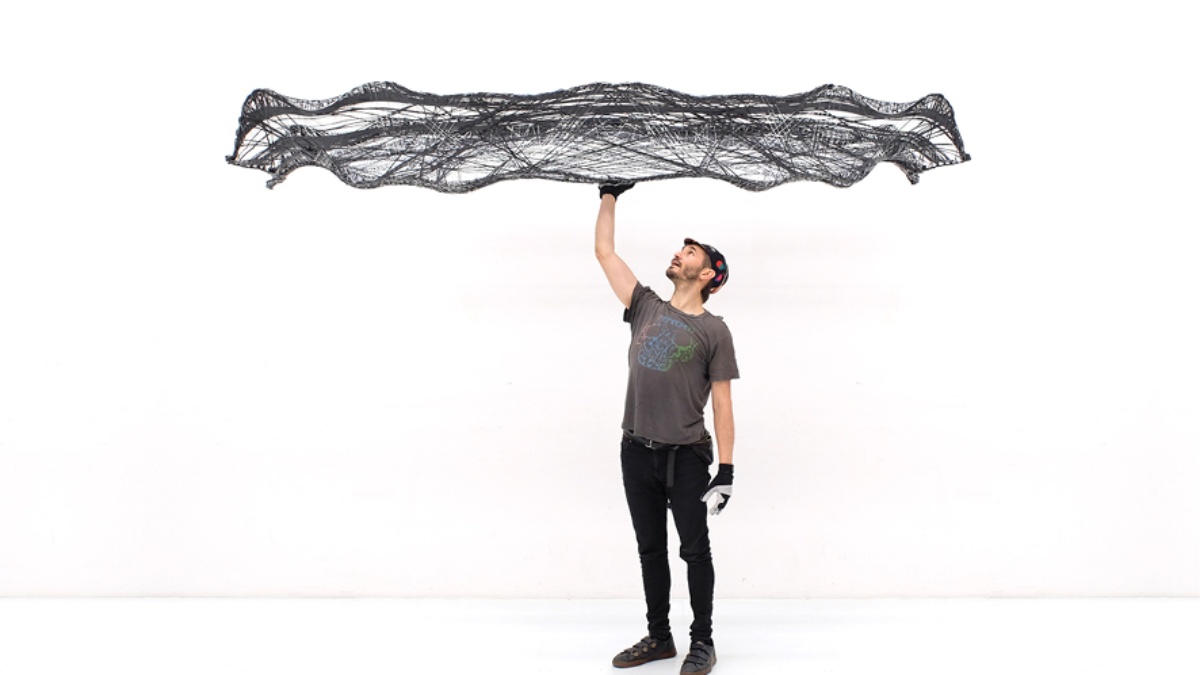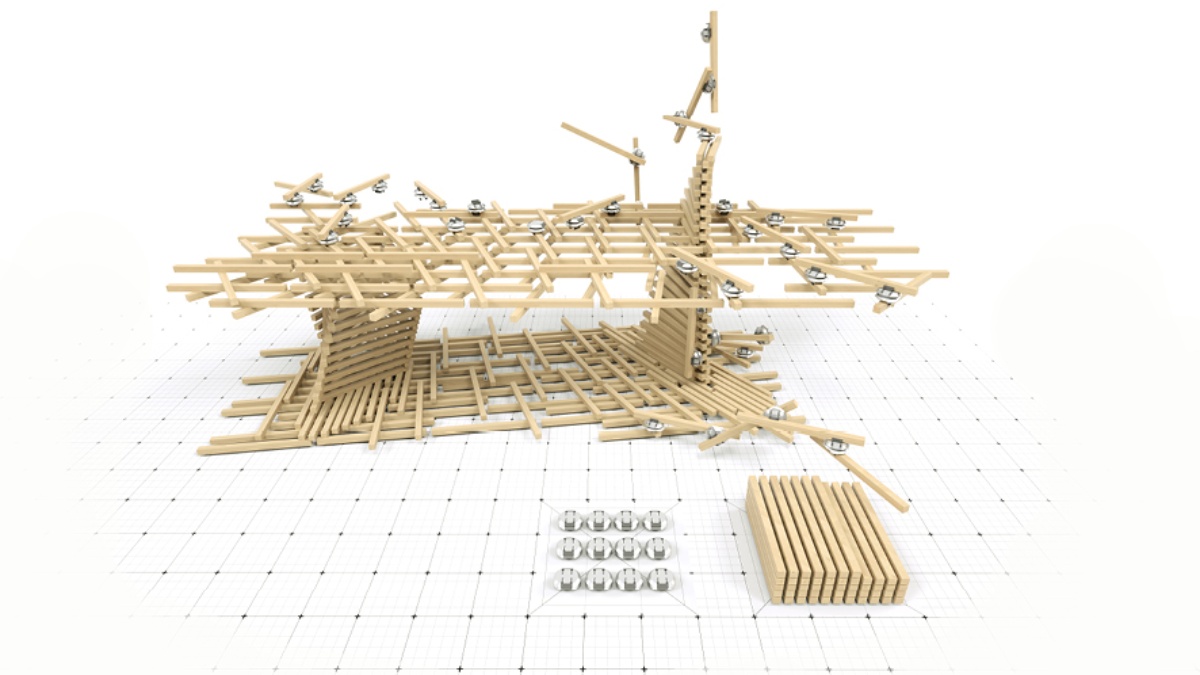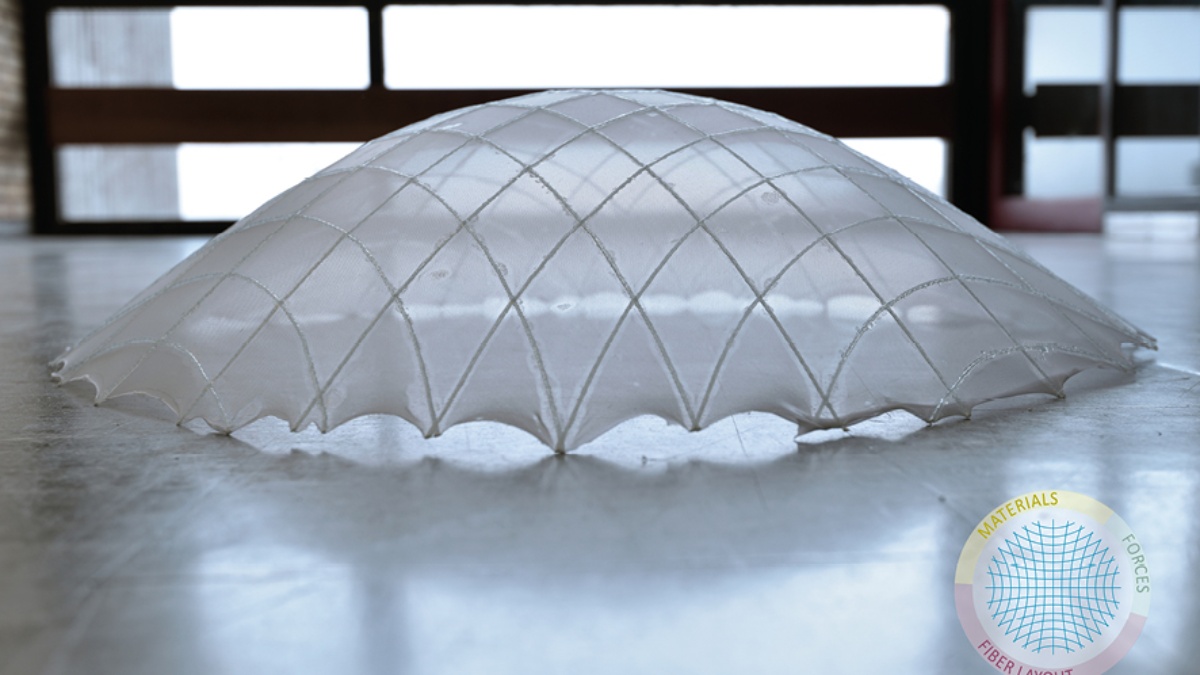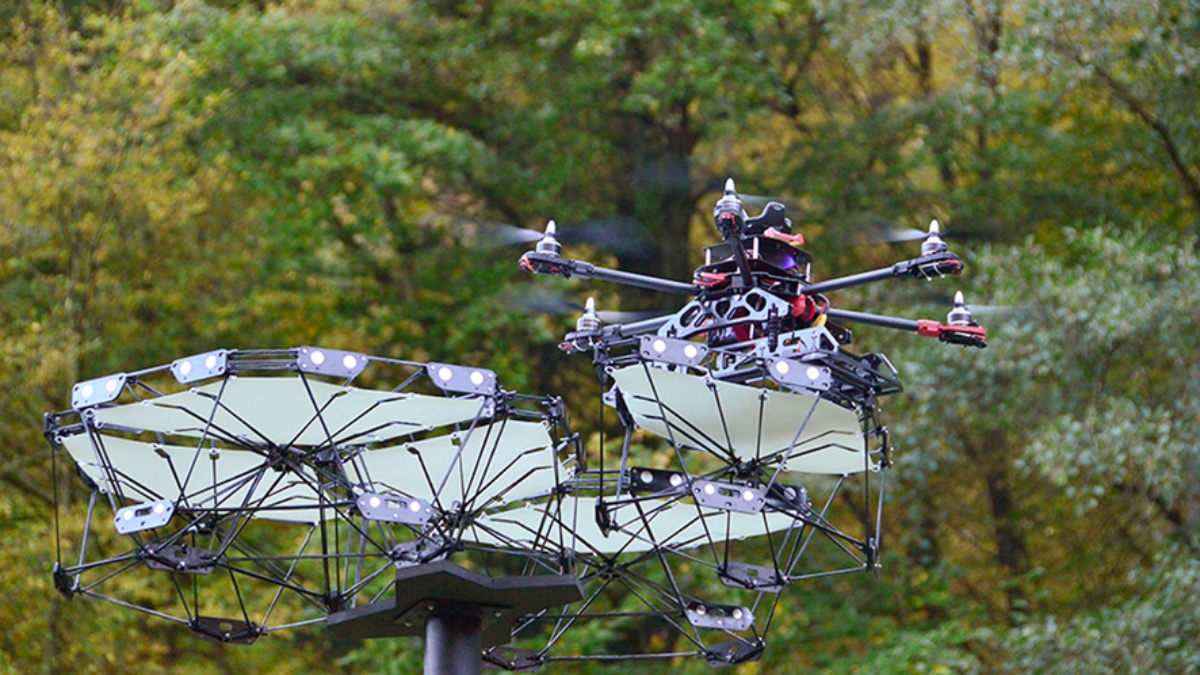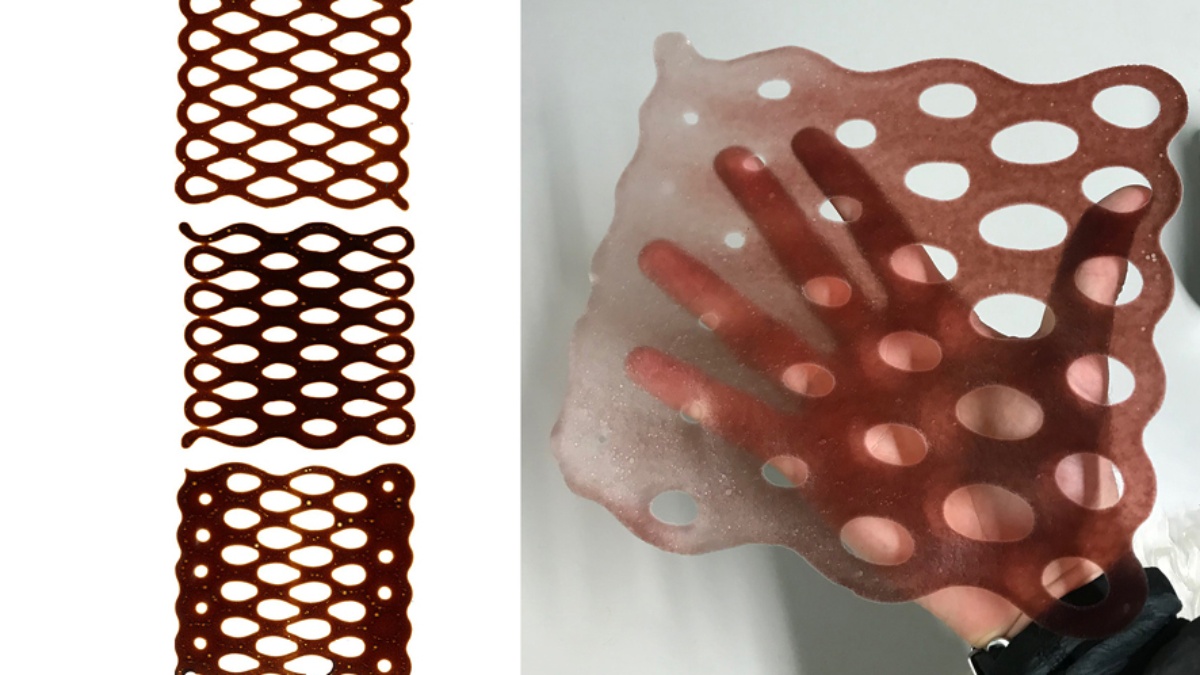 The MSc Program Integrative Technologies and Architectural Design Research (ITECH) is a multidisciplinary, research-oriented, experiment-based program shaped around contemporary aspects of the built environment and practice.
Its goal is to prepare students from different disciplines for the continuing advancement of technological and computational processes in architecture, as they merge the fields of design, engineering, construction, and natural sciences. Coupling an intensive, critical, and analytical approach to computational design, simulation, and fabrication, the ITECH program is focused on challenging the design space boundaries of current architectural and engineering practice.
How is the program structured?
During the first year students will work on research projects. The first three semesters include seminar modules. During the final semester the Master thesis will be written.
The Module Guide describes the modules and the required courses belonging to the module. The Module Guide (also called module handbook) is published in the Campus Management System C@MPUS (please click as follows: choose the degree - click on the book behind the study program's name).
Important Websites
Which institutes are involved in this study program?
Accreditation

The quality of this degree program has been certified.
Contact
M.Arch. (Hons), Dipl.-Ing. (FH)
Katja Rinderspacher
ITECH M.Sc. Program Coordinator