This study program is not being offered in English. For further information please visit the
German version
of the study program.
The Master's studies go in depth into three specializations: biomaterials and bionanotechnology, pharmaceutical and industrial biotechnology, and biological systems. Teaching and research subjects include among others:
Cellular signaling processes including tumor genesis and therapy
Neurobiology of learning
System biology and bioinformatic metabolism modeling of biological (nano) structures such as enzyme or pore complexes and plant viruses including functional biohybrid materials
Production of biogenic active substances
Organismic and cell biology are closely linked to the most advanced technologies such as large-scale fermenter syntheses, laser scanning microscopy, electron tomography, single molecule spectroscopy, protein design and computer-aided systems analytics.
Eager for a future in demanding research occupations, you want to learn how to do scientific work. This means you want to discover new things, understand them, classify them and responsibly develop them. This can be an entire life's work.
Therefore, you need to have a strong drive to learn and perform, as well as a high degree of self-reliance and motivation. You need staying power and can tolerate stress, but above all, you are curious and creative, want to question accepted ways and systematically explore the new. You can acquire fundamental knowledge not only in the life sciences but also in mathematics, chemistry, physics, computer science and process engineering – and you enjoy analyzing complex relationships and formulating them succinctly.
Accreditation
The quality of this degree program has been certified.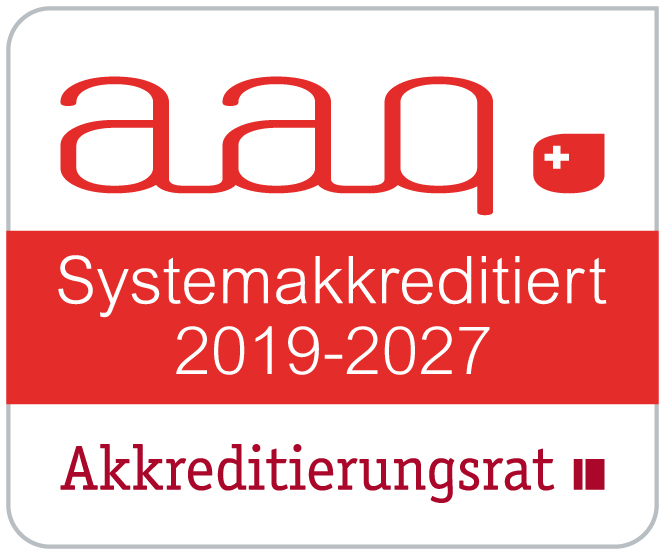 Kontakt für weitere Fragen