This study program is not being offered in English. For further information please visit the
German version
of the study program.
The Master's study program in Exercise Science: Health Promotion is characterized by interdisciplinary and empirical-analytical work at the Institute of Sports Science.
Students acquire advanced knowledge and complex problem solving capabilities primarily from behavioral but also from natural science perspectives. As they do so, they become expert in human exercise and activity analysis, activity- and health-oriented behavior modification as well as health focused sports development in society. You will also delve into physical activity and exercise-tied health promotion.
Interest in training based on empirically-grounded knowledge
Interest in attaining nomological and technological knowledge
Transferring these knowledge components to sports and exercise practices
Critiquing and reflecting on sports development and society
Accreditation
The quality of this degree program has been certified.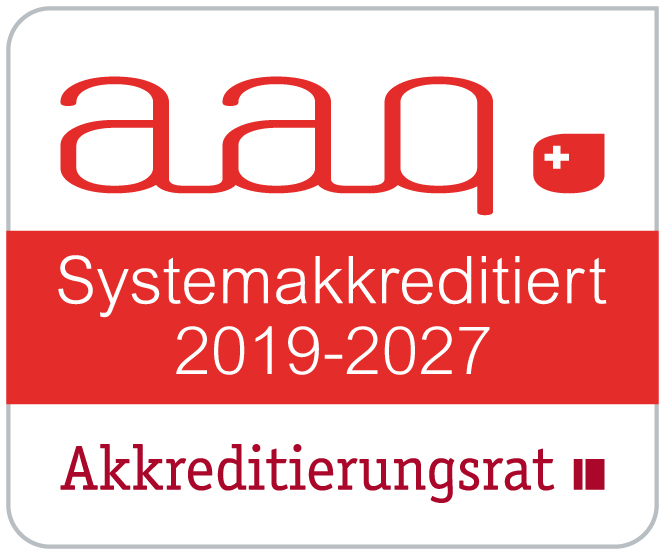 Kontakt für weitere Fragen