Field of Work
Werner Sobek's research focusses on the question of how to build more using less material. Consequently the three areas of lightweight construction - lightweight material design, lightweight structures and systemic lightweight design - play a major role in Werner Sobek's work. The research conducted at the ILEK covers a wide range of resource-efficient and sustainable designing: from the internal design of individual structural elements and innovative design and fabrication methods to adaptive structures and building envelopes. The various prototypes placed in and around the institute demonstrate the practical application of the investigated concepts.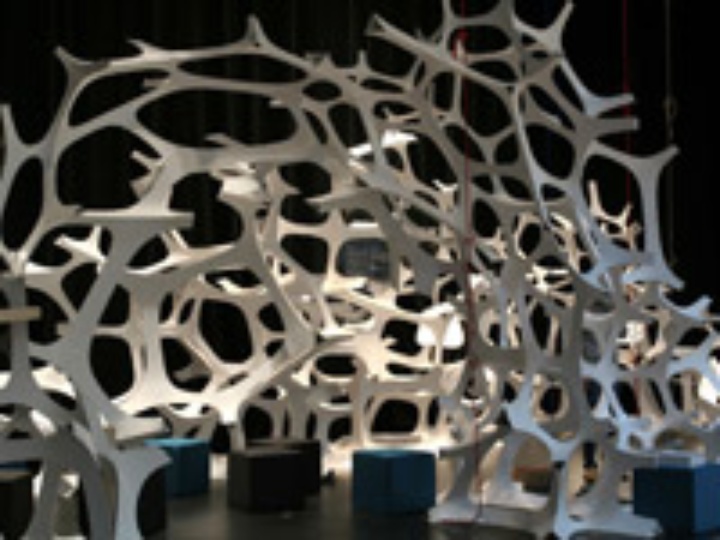 Personal Information
Born 1953 in Aalen. Studies of structural engineering and architecture at the University of Stuttgart, PhD in 1987. Since 1994 professor at the University of Stuttgart initially as Director of the Institute for Lightweight Structures (IL), since 2001 Director of the Institute for Lightweight Structures and Conceptual Design (ILEK). Since 2017 spokesperson of the Collaborative Reseach Center 1244 "Adaptive Envelopes and Structures for the Constructed Environment of Tomorrow". Honorary doctorates from the TU Dresden and the Graz University of Technology. Recipient of the Fritz Leonhardt Preis and various other awards and prizes.