Field of Work
The Institute of Mechanical Handling and Logistics (IFT) is subdivided into three main subsections – rope technology, logistics and machine technology with material flow automation. In these areas, the IFT pursues top-level research at both the industry-related and the fundamental level.
The traditional branch of rope technology today focuses not just on wire ropes but also high-strength fiber ropes. These are light and therefore tend to be used for conveying machines as well as in architecture. A DFG Research Unit (six professors at the University of Stuttgart) has created a novel 4-mm high-strength fiber rope with a completely new end connection which has sensor elements integrated in both the rope and in the end connection in order to record tension and forces.

The logistics department's interests include simulating logistical processes, evaluating picking systems and the resource-friendly and efficient operation of logistical components. In addition, the institute is also involved with RFID and scanner technology.
The latest development to emerge from the department of machine development and material flow automation is the so-called double runner system. This consists of two individual runners which run entirely autonomously underneath a pallet, raising it along with its load to its determined destination. The invention was developed at the IFT and won the Product of the Year award.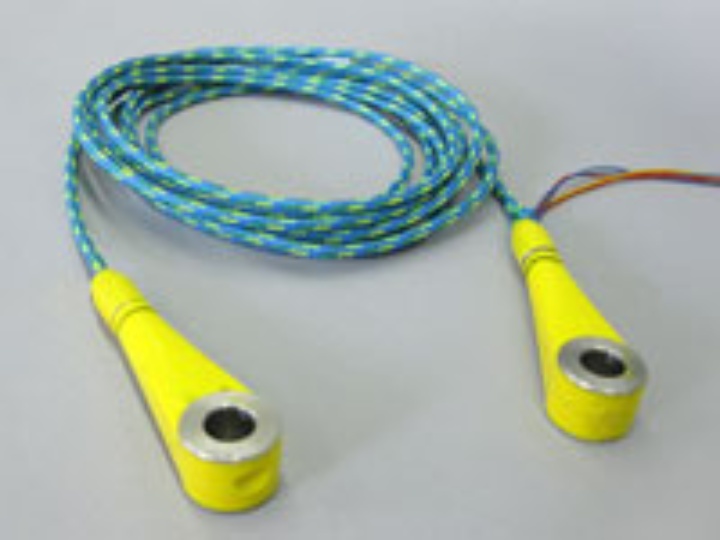 Personal Information
There is barely a cableway in Europe than operates without first being tested by the Institute of Mechanical Handling and Logistics at the University of Stuttgart. Its director, Prof. Karl-Heinz Wehking, born in Minden in 1954, studied mechanical engineering at the University of Dortmund and obtained his doctorate there in 1986. He was appointed professor at the University of Stuttgart in 1995, where he became director of the Institute of Mechanical Handling and Logistics. From 2000 to 2003 he was Vice Rector of the University of Stuttgart for the area of research and technology as well as being a DFG reviewer on the review board for materials handling. He has held an honorary doctorate from Odessa National Polytechnic University, Ukraine, since 2012. Prof. Wehking is a member of various associations in the field of both logistics and rope technology.